Owoidoho Elijah
---
Biography:
Am a young poet who has great dreams of becoming one of the greatest poets alive. At age 9 i have written over 50 poems and have written two books Though Poetry doesn't thrive in Nigeria, but i pray a time will come where my talents shall be awarded and celebrated i still remain #debar
---
Owoidoho Elijah's Profile
---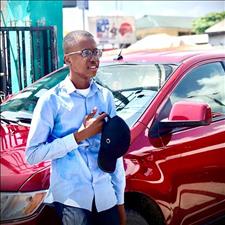 Let Me Feel Among by de bar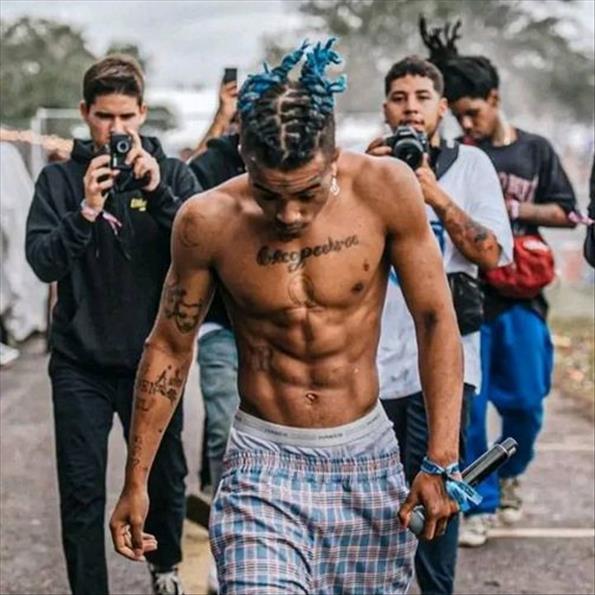 The fight of character conflicts begin

The unresolved character blends in
And the swift wins.
The unstable character tries to follow
He tries to satisfy everyone,
Maybe to gain their favor,
He really wants to feel among.
In deep sense, you can't satisfy everyone,
There will always be a bird saying you can't fly,
There will always be a fish saying you can't swim,
There must be monkey saying you can't climb,
And a squirrel saying you can't go underneath,
You are who you are no matter what.
Then why do you want to feel among?
There's no one like yourself.
Everyone is a critic no matter what!
You are the best encouragement you've got,
You can stop the conflicts in character.
Stop trying to fly when you are a fish,
Stop trying to swim when you are a monkey,
You are who you are you are not a filament.
Trending Now
---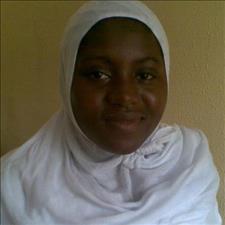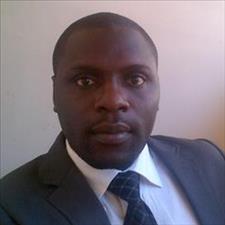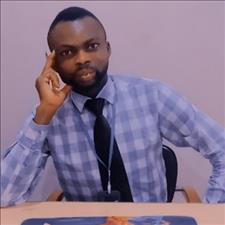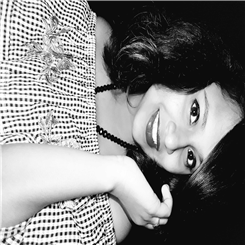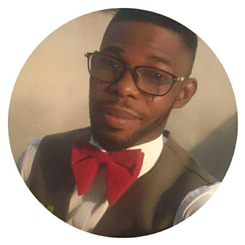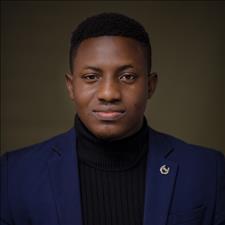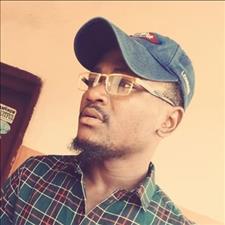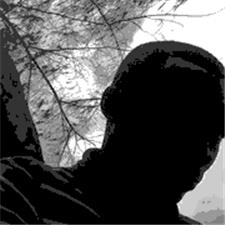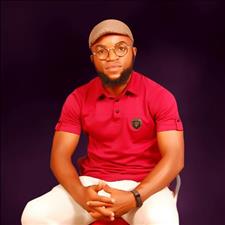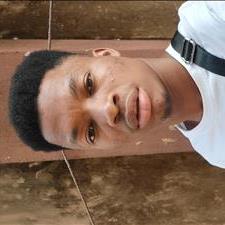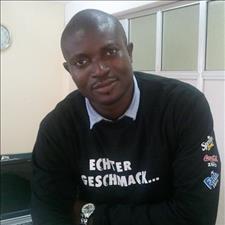 Recently Joined
--- FPG Feeds
---
---