Josiah Yakspirt Yakubu
---
Biography:
A renowned Poet and also a prolific writer who has contributed alot in world Poetry at large. Many of his works have been published in the sun magazine, The New Yorker, spillwords in New York, premium times Lagos, and hello poetry etc. He is currently a student of International relations in the Nigerian Army University Biu, Borno state.
---
Josiah Yakspirt Yakubu's Profile
---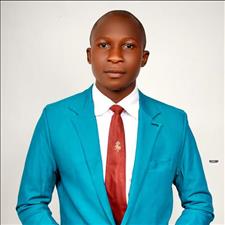 WHY DO I FEEL THIS WAY?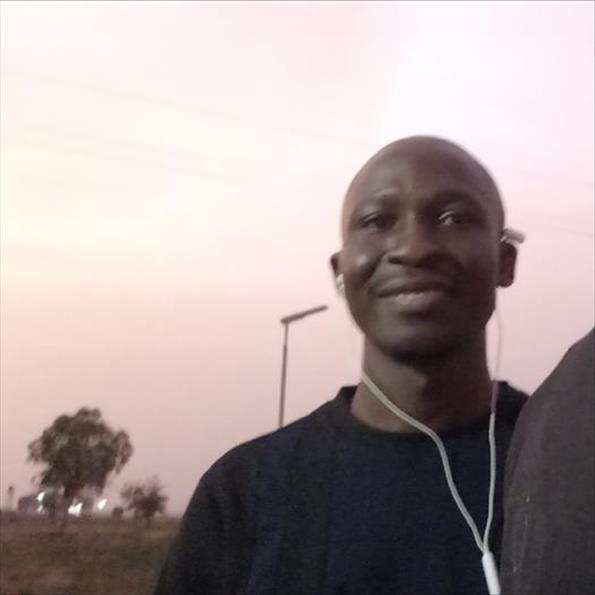 (A poem, to the one I adore)
Why is the moon so bright tonight?
Why is the oceans so calm tonight?
Why are there chirping birds tonight?
The silhouette of the moon on water is bright
Why is my heart beating fast tonight?
Many thoughts engulfs my mind tonight
Why is talking to her now my delight?
Where is the pain that weakens my might?
These days are lonely days
These days are thoughtful days
The heart crave for her to stay
Why do I feel this way?
Ah, why is this coming now?
Oh, what will I do now?
Why do I feel that I'm in love?
Am I not that innocent as a dove?
When would this life be fair to me?
Oh goodness, just this one chance
Oh heavens, I cry, hearken to me
Give me the reason in life to prance
Who am I? Where do I come from?
Would she accept where I came from?
What if this is my fate?
Would she understand my life's state?
Would this feelings be over?
I wish I have the power
I feel she is the one to wipe my tears
The one I've been waiting over the years
For once let me have what I desire
To my dearest one let me be her desire
Let the heavens hear my prayers
For love I pray, oh hear my prayers
Nevertheless, let heaven's will prevail.
©Yaksport Josiah
TWT:YaksportJosiah
09036393209
13-06-2022
Trending Now
---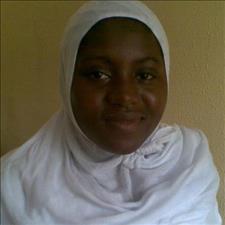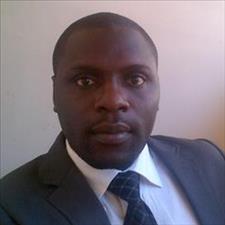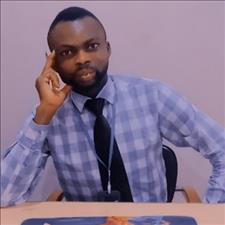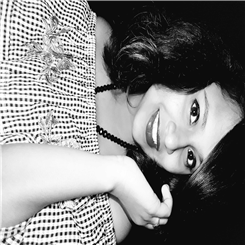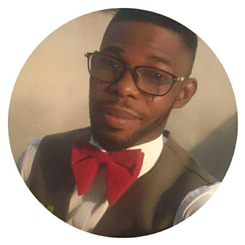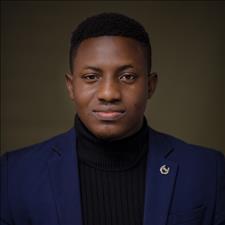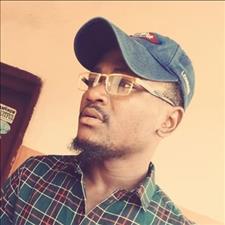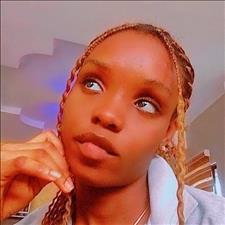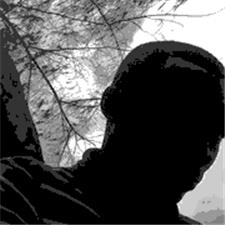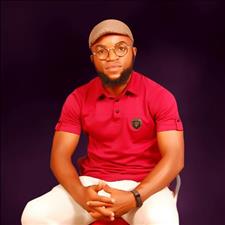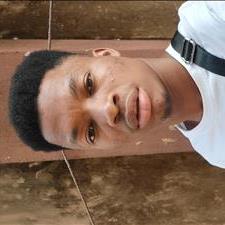 Recently Joined
--- FPG Feeds
---
---