Theophilus Danladi's Profile
---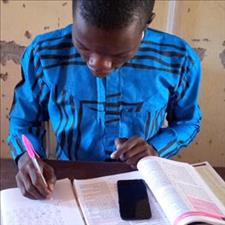 AN ENEMY WITHIN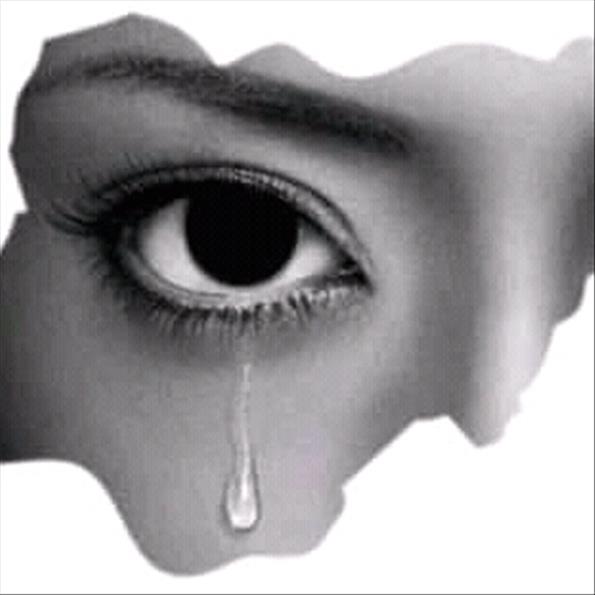 We've got an enemy that guns can't fight.

We've got an enemy that respects no money.
We've got an enemy that fears no military architecture or its intelligence
We've got an enemy that knows no social class.
We've got an enemy that changes our perception, our ideology, our socialization and our civilization.
This enemy exposes our nothingness.
But the enemy is not a Northerner, an Easterner or a Southerner; it is the Inner man!
He has robbed us of the love, tolerance and unity we once had centuries ago.
To fight this enemy is to fight ourselves not by buying machineries or sophisticated weapons, but by using Mechanism to Forster Love, Tolerance and Unity on ourselves;
Illiteracy, religious bigotry, Tribalism, Corruption, Regionalism, Nepotism, Diversity and the likes are some of the ills we have to fight against.
The enemy settles within as long as we look without. Let's look within so we can send him to his place: trashcan!
The enemy is not You or Them, it is Me and Us!
@DivineArrow
©All Rights Reserved!!
Trending Now
---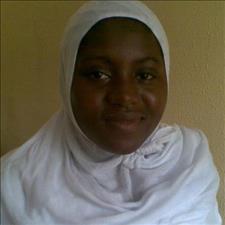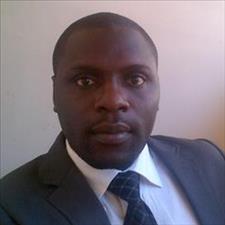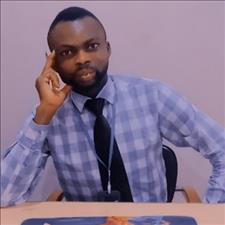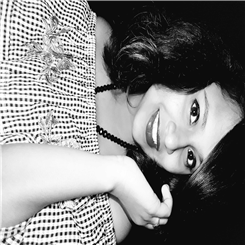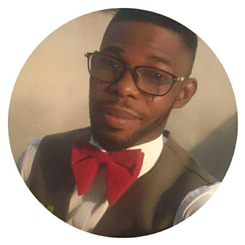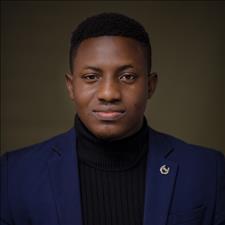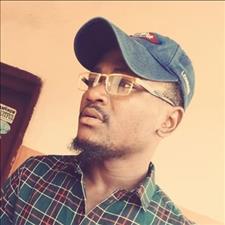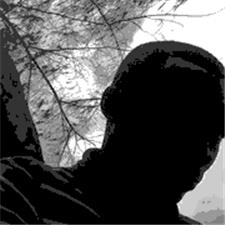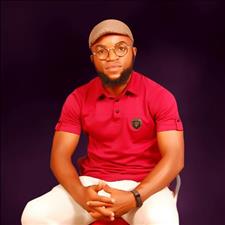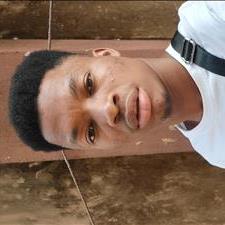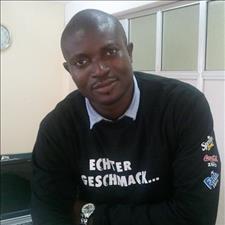 Recently Joined
--- FPG Feeds
---
---