Esther Ndife
---
Biography:
Ndife Esther is a 19year old poet, an ardent reader, a blogger and a podcaster. Easily intrigued and overly curious, she is always trying out new things and dropping quite the number as well. She has been writing from a young age on various genres but mostly poetry. Her first book, IN EVERY SHADE; a collection of poems is now available online. Get a copy now https://payhip.com/Vintage24
---
Esther Ndife's Profile
---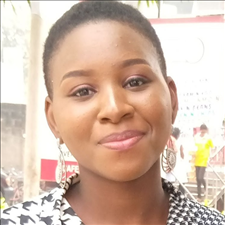 In every shade - the book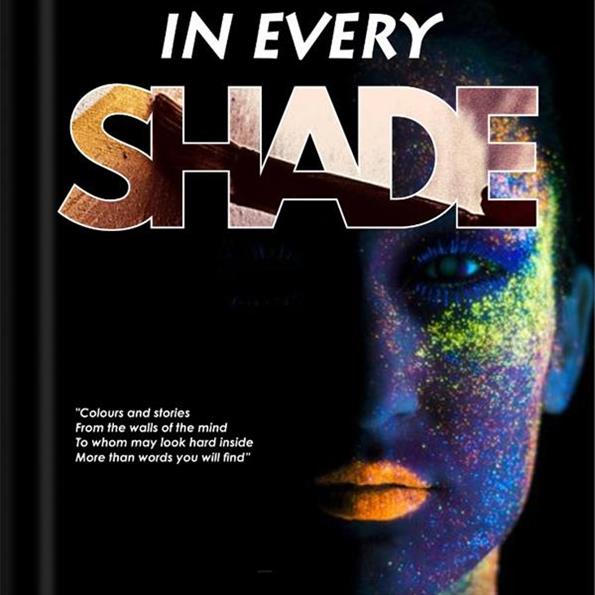 In every shade is a collection of thirty-three poems written between the years 2018-2020, it covers various subject matters like mental freedom and growth, depression, acceptance, national issues, brooding thoughts, observations and lots more. Certainly worth a read for a curious mind, In every shade is a message filled book simply waiting to be explored.
Click on the link now to get a copy
https://payhip.com/b/hrRG
Trending Now
---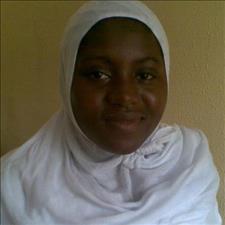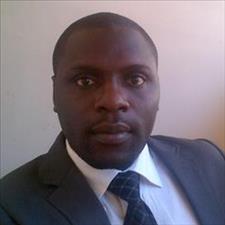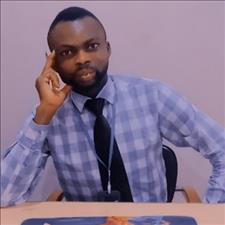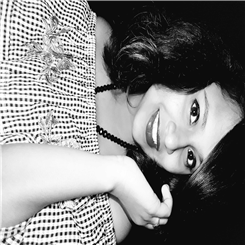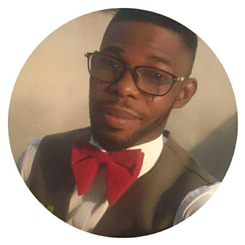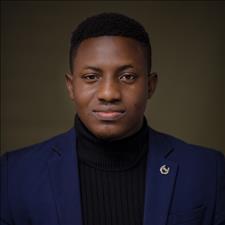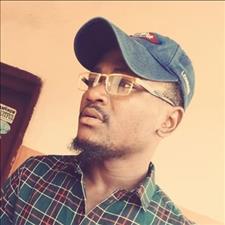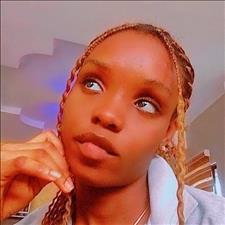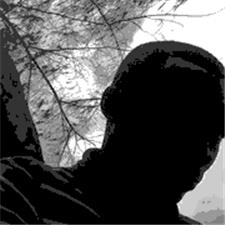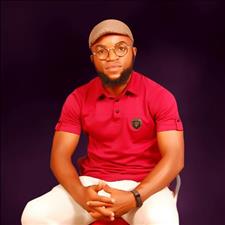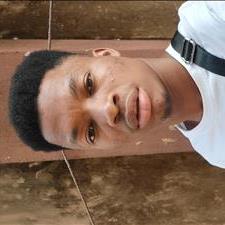 Recently Joined
--- FPG Feeds
---
---