Joshua Anayochukwu
---
Biography:
Joshua Anayochukwu is a pensive young poet, who likes to write poems.
---
Joshua Anayochukwu's Profile
--- Irony of Life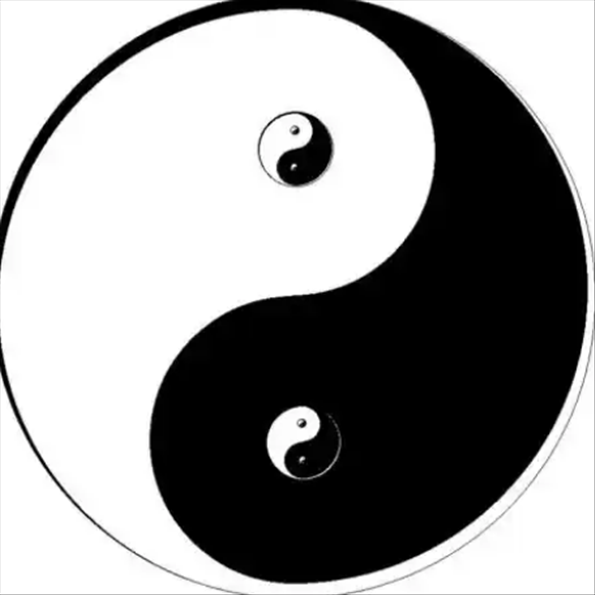 From those we expect joy, comes pain
Those we fully trust, tends to betray
Those we truly love, filled with hate
Yet we'll have to go on, for we are but the same
To those with nothing, who gives their all
Those whose hearts are gladdened, despite their loss
Those who don't give in to worries, when all seems to go wrong
Belongs the earth, everything and more
Those who are responsible, but never judges the wayward
Those born weak, but encourages others to stay strong
Those hated, but never ceases to show love
Live their lives, proving life to be absurd.
From dark places, comes great light
For as dark thoughts comes from great minds
And as we try to comprehend the universe
But fail, all the same, The Irony of Life.
Trending Now
---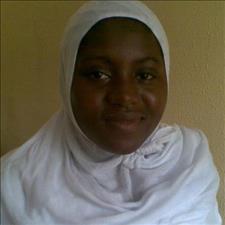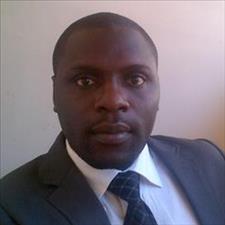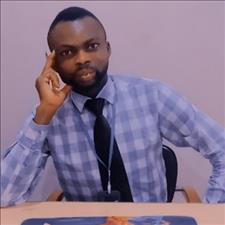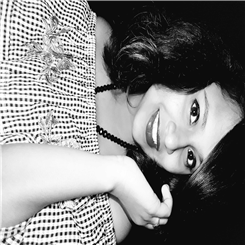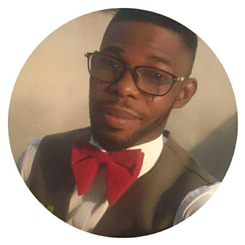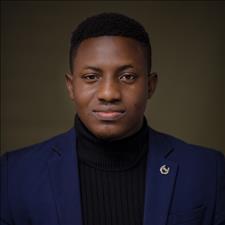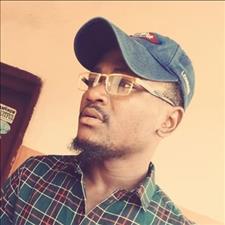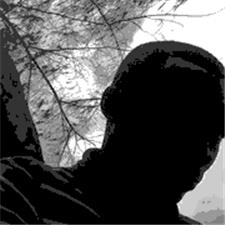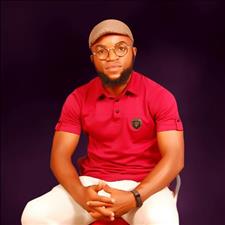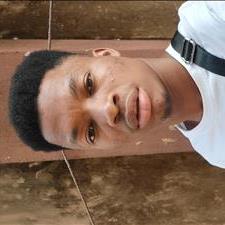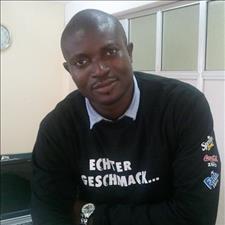 Recently Joined
--- FPG Feeds
---
---