Omotayo Fatunbi
---
Biography:
I am just a lover of nature, art, a scavenger roaming the earth in search of good painting, sculpture, music, movie, poetry; and I try as much as possible to add mine for others like me to pick up. Life is too short to achieve all my big heart wishes to, but I just want to make my little contribution before death claims me.
---
Omotayo Fatunbi's Profile
---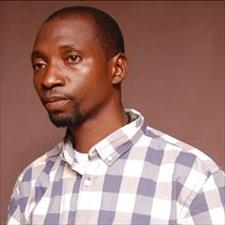 Reflection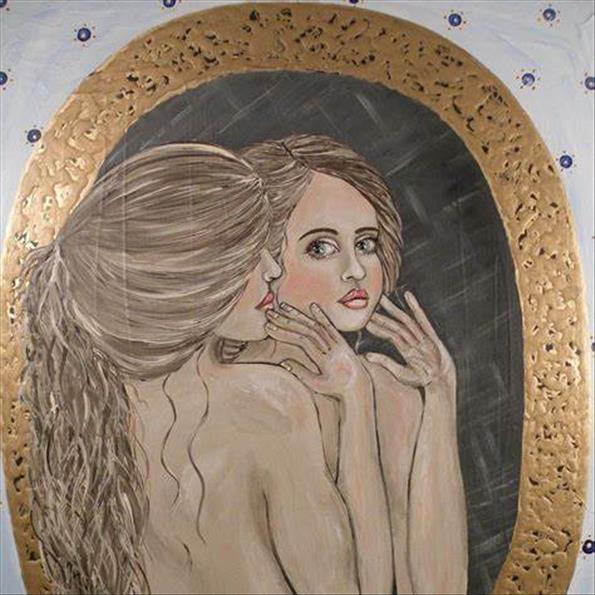 With my naked eyes did I peer through the blind night
True friendship, long ago being exiled
Stars out of the dark seemed to have felt my plight
As I beheld the rebirth of a boat that had once capsized.
A new hymn my spirits sings
The feelings through out my marrow swim
Together we could soar with eagle's wings
For on marbles we did pen our psalm.
Like minds, like visions
Attitude, different, maybe
That also could be influenced through the mission
Iron that sharpeneth iron we could be.
Relfection of me through him I see
Inspiration through him like light beams
What his vision taught him about me I can't see
Perhaps from the same source our light beams.
© Fatunbi Omotayo
Trending Now
---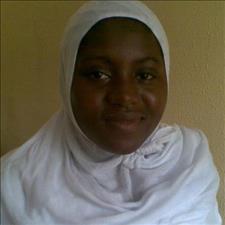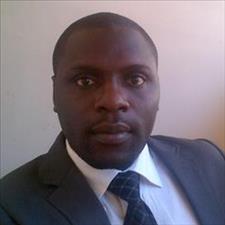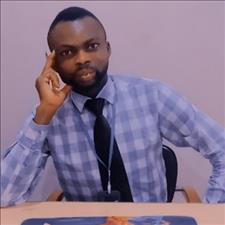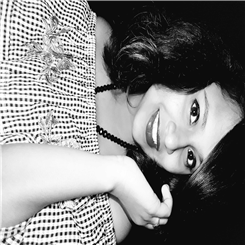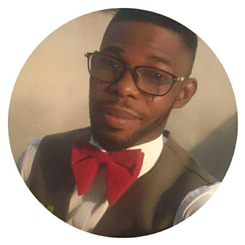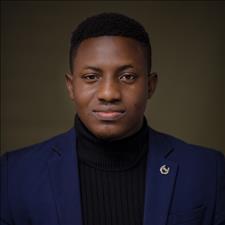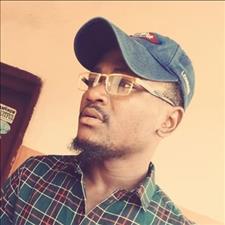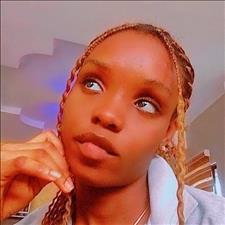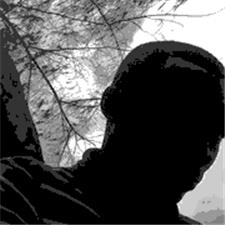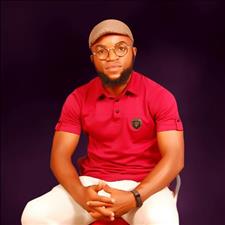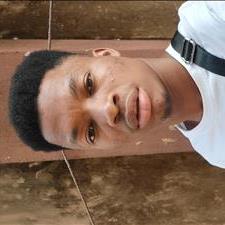 Recently Joined
--- FPG Feeds
---
---