Ruth Azenabor
---
Biography:
The dream is to bring these pretty little words to life. And I'd love for you to join in. 💚 IG: _theruthright
---
Ruth Azenabor's Profile
--- Dear Music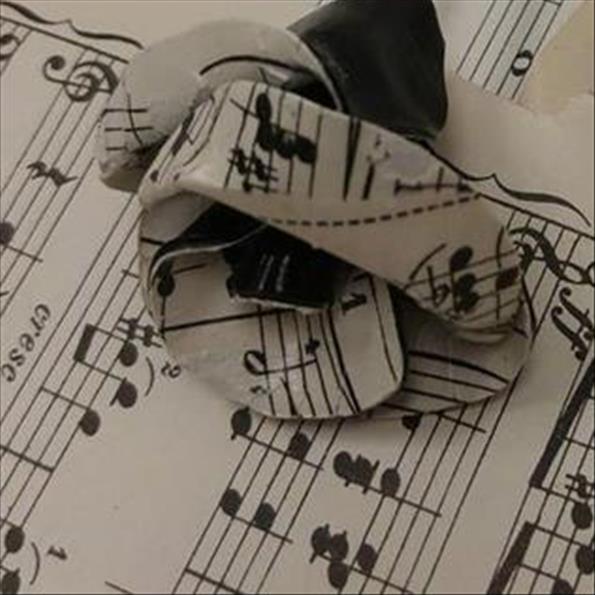 My memories, moments in laughter and tears.
My solace, comfort in the time of need.
Time travel, my true time machine.
The inner joy, behind smiles unexplained.


Those beats, every line, every tune.
Cherished, cocooned, desired.
Wrapped in that jar, that jar that never stops getting bigger.
Does it get hard? Don't you always put me back on track.
You're in my heart, you're in my head.
And only I understand your ways, though describing words fail me.
Dear Music, My Music.
Ese.
Trending Now
---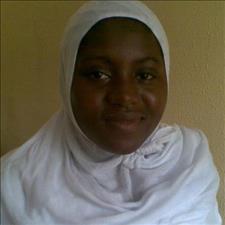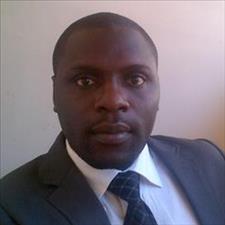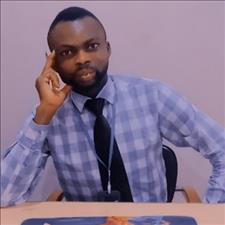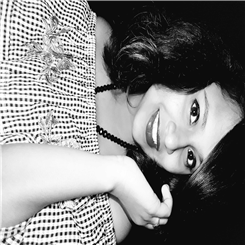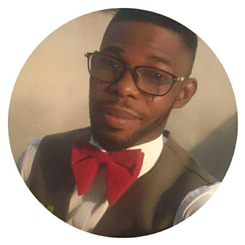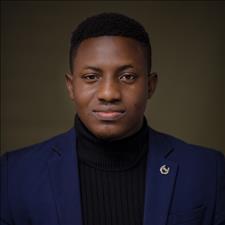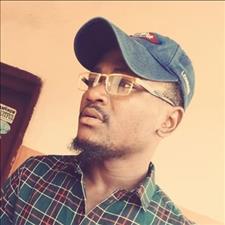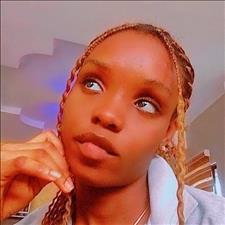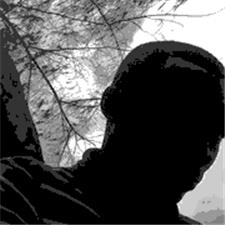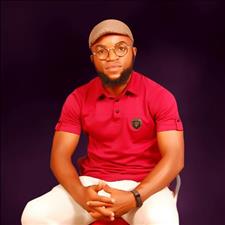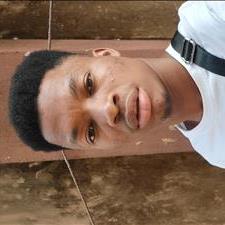 Recently Joined
--- FPG Feeds
---
---