Olukemi Omoyeni's Profile
---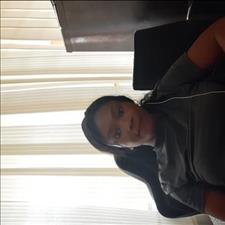 Brigandage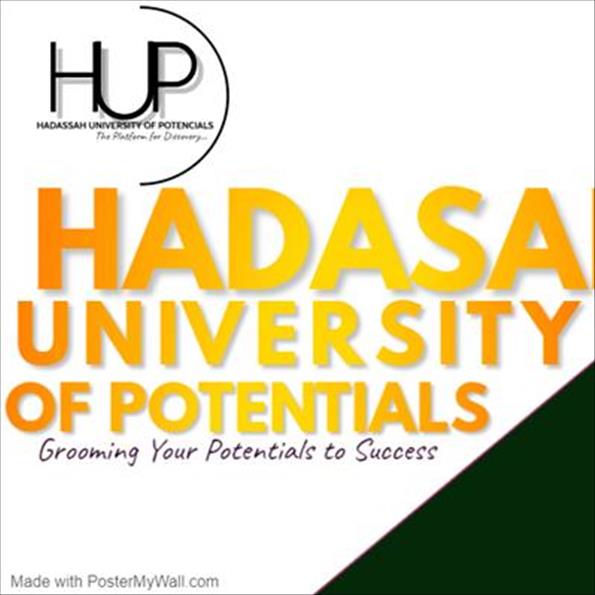 Drag me to the hallow chambers of his lordship,
To the Snares and nest of this worship.
Charge me without the habeas corpus,
Let me remain in remand till allocutus.
I am an accessory yet a victim,
I am an accessory and a victim to the same crime.
Charge me for brigandage pay no mind to the clime.
Five persons have robbed me with arms,
These five persons my lord I know like my palm,
Bickering, fear, sloth, wrath, lechery,
They all reside in me, a team we are.
I am guilty of aiding and abetting with stern glare,
These things that robs me of life's fortune in me gauged,
I am the sixth man of this five - man brigandage,
I am an accessory and a victim to a single crime.
Trending Now
---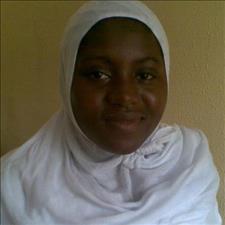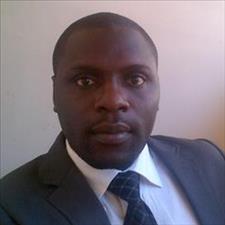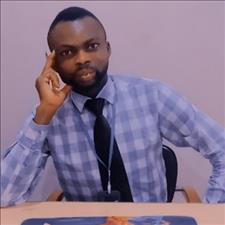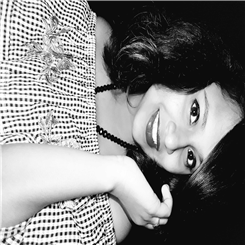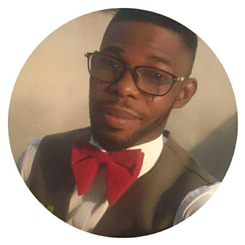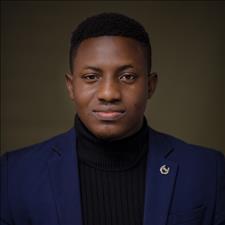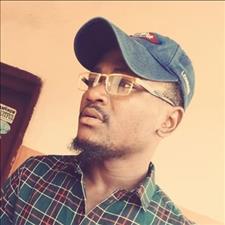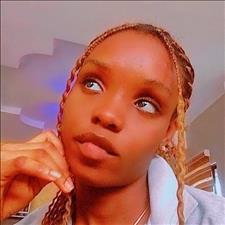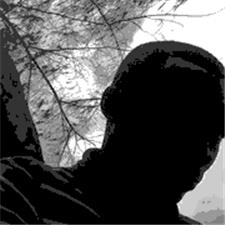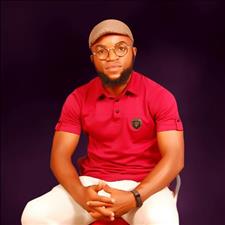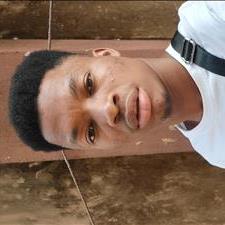 Recently Joined
--- FPG Feeds
---
---