MAYOWA OLONIYO
---
Biography:
Am Oloniyo Mayowa Joshua by name from ondo State..Am an instrumentalist I played several musical instruments.. Am into a Relationship counseling, Marriage counseling, Career counseling, Family counseling..Am a music director, a listening Teacher and a poem writer also a gospel minister.
---
MAYOWA OLONIYO's Profile
---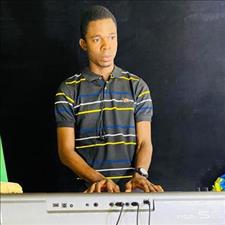 Forbidden Love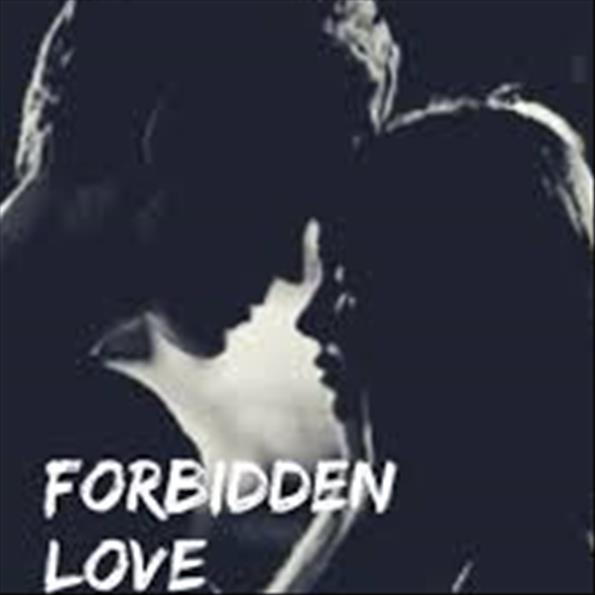 I love you with a love that's forbidden, yet I can't stop.

You make me feel like no man has ever made me feel before, with just a look I swoon.
I dream of your arms around me, your lips on mine.
When you look at me my soul shudders with joy, My heart skips a beat.
In my dreams I am sexy to you, and there's no end to the pleasure I can give you.
I am loving you with a soft, gentle love
that would shake you to the core.
In my dreams I feel you near me and stay around me.
I want to love you openly without fear or reservation,
but this is a forbidden love, so I hide it, keep it in secret and love you only in my dreams.
For only in my dreams am I acceptable to you.
Only in my dreams can my fantasies be realized.
I LOVE YOU!
*Oloniyo Mayowa Joshua*
Trending Now
---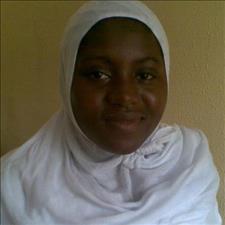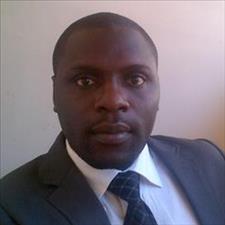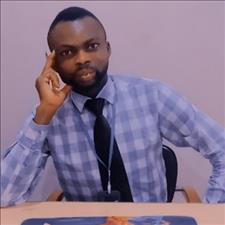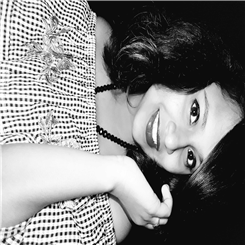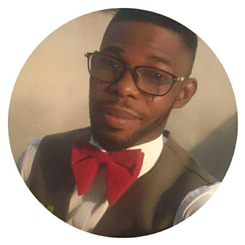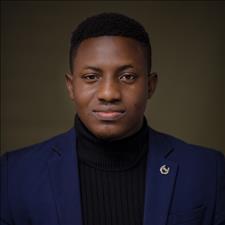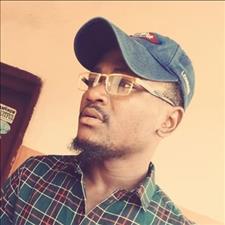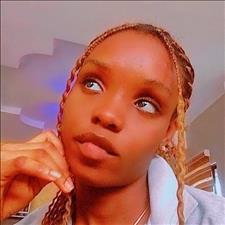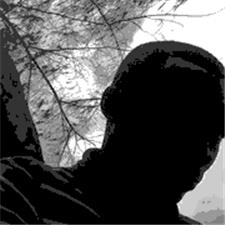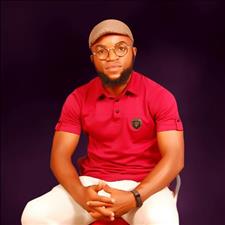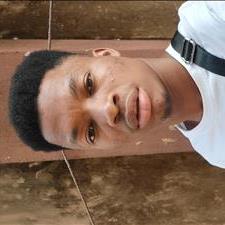 Recently Joined
--- FPG Feeds
---
---