Feyikemi Olajide's Profile
---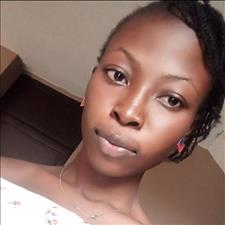 The danger I love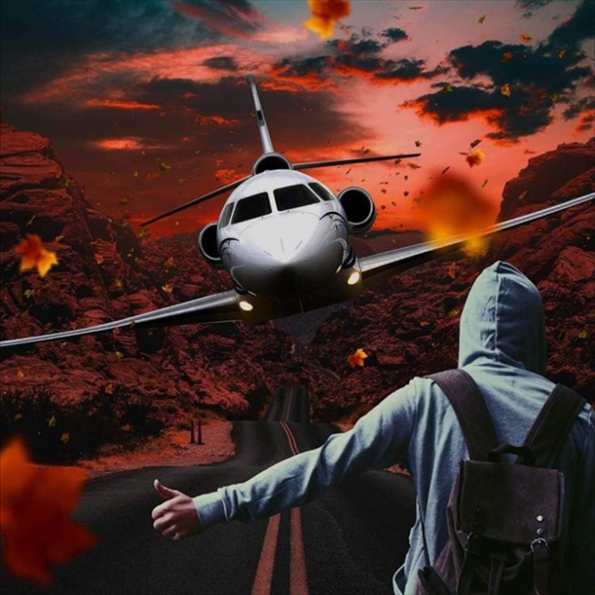 Standing, I stood.
Aware I was, of the danger heading my way.
But danger had never looked this beautiful
This captivating, this enthralling.

So I stood, aware.
Even as the danger crept in one step after the other, one pace followed by another.
Faster it approached, it was barely noticeable before but now I see it, in its full glory.

I see the pain, I see the betrayal, I see the heartbreaks, I see the lies.

Run girl, run, run for your life, I screamed in my head. But my feet were rooted to the ground, my eyes fixed on my fast approaching demise.

Never for once did I close my eyes, the danger looked too pretty to lose sight of.
I kept watching, with my heart open.
A girl afraid, scared, vulnerable, but I kept it all aside and faced the danger.

Please I begged, don't hurt me, don't destroy me, don't shatter me. Please I cried.
The danger never stopped, the pain was incoming.

Finally I closed my eyes, for the sight wasn't as beautiful as it once was, the end was near.

With shaking feet and trembling arms, I said my last prayers and embraced the danger.
Trending Now
---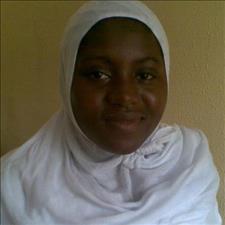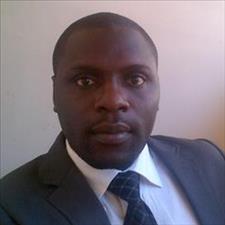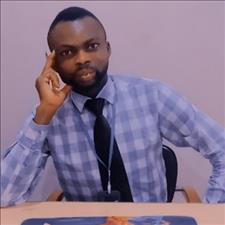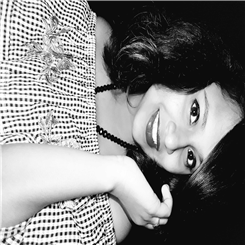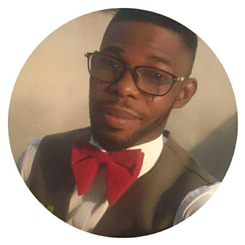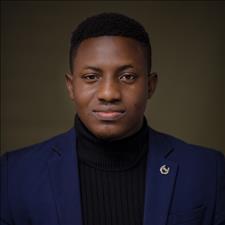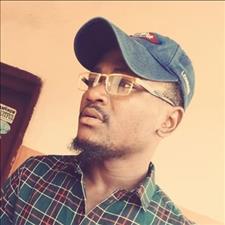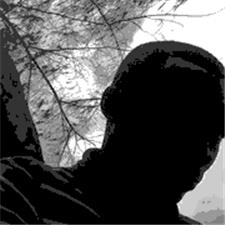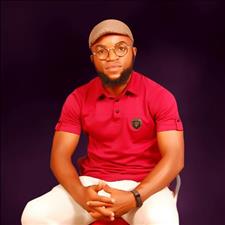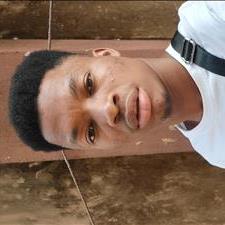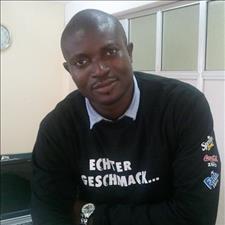 Recently Joined
--- FPG Feeds
---
---