MAYOWA OLONIYO
---
Biography:
Am Oloniyo Mayowa Joshua by name from ondo State..Am an instrumentalist I played several musical instruments.. Am into a Relationship counseling, Marriage counseling, Career counseling, Family counseling..Am a music director, a listening Teacher and a poem writer also a gospel minister.
---
MAYOWA OLONIYO's Profile
---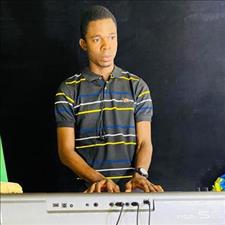 Become The Man You Plan To Be
I've been basing my life upon what others think of me,
I wish I could go back and redo everything.
I've fought to become who I am and what I want to be,
I have to remind myself that one day I will be free and everything will be okay.
Now times have changed and I realize nothing is fair,
And sometimes it seems like nobody even cares.
It's like no one pays attention to what I feel is best for me
and what I think about the way some things should be.
I understand now that I'm pretty much on my own,
and I know a lot of what I can do will never be known.
All the time I think about everything I can't say, what I have to keep in,
and by doing this, my thoughts only get more complicated and deepen.
Soon I hope to find out who I am and what I am meant to become,
I want to know where I'm going and I don't need to be reminded of where I came from.
Trending Now
---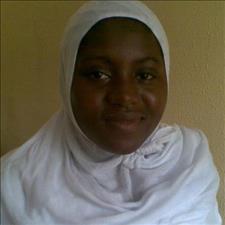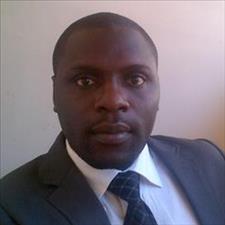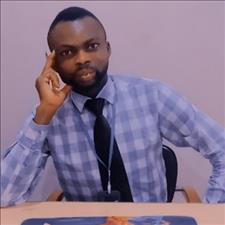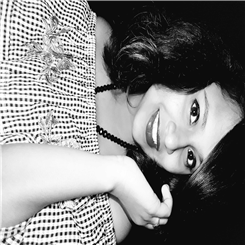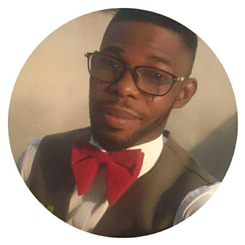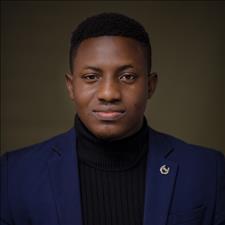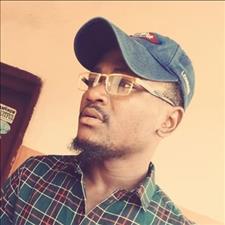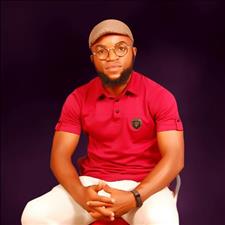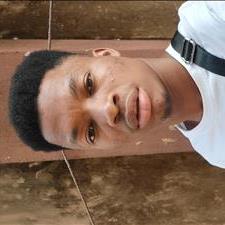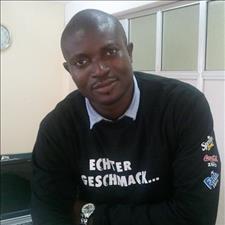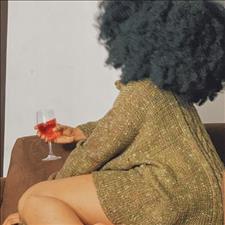 Recently Joined
---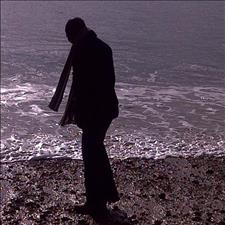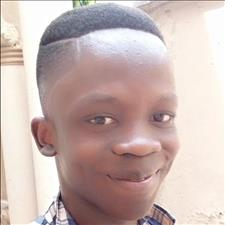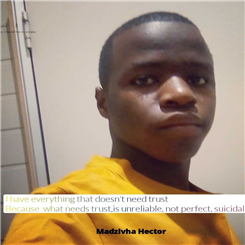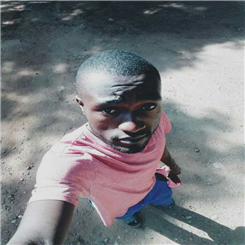 FPG Feeds
---
---