Oluwadamilola David's Profile
--- The warrior i became.
Walking down the boulevard,
I discovered it is not aloof out there.
Moving down the woodland,
I realised I have to abide with bear.
Chariots at close quarters,
I knew war is near.
Who are my counterpart?
They're alien with long ear.
Back in harbor rummaging,
but can't utter what in heaven I was searching for.
Oh! Yeah, it's my armor,
and maybe with spear.
I have to live, but not until I dare.
I became bosom, not with dear ones,
but with my weapons.
And now in the thingness,
I am a warrior.
©Oluwadamilola David.
Trending Now
---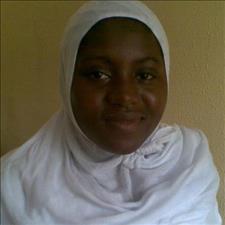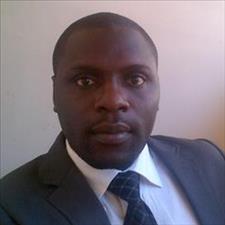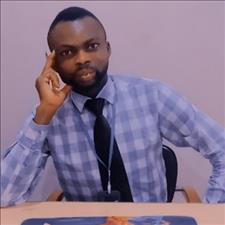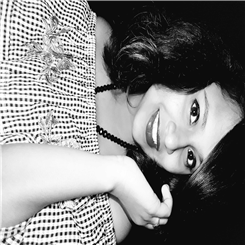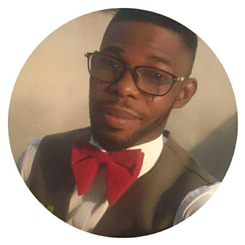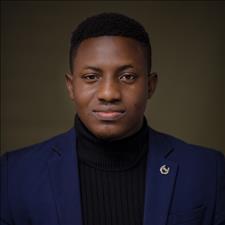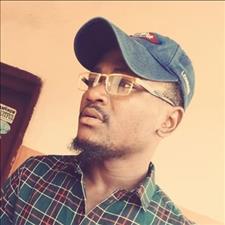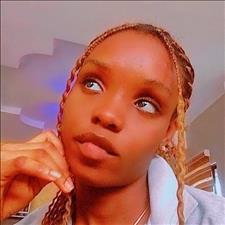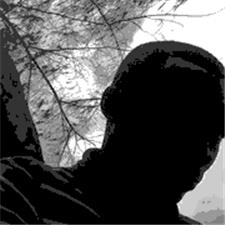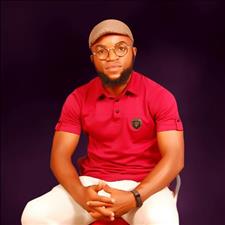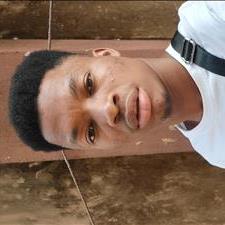 Recently Joined
--- FPG Feeds
---
---