Bayo Akinnola
---
Biography:
A prolific writer and database administrator.
---
Bayo Akinnola's Profile
---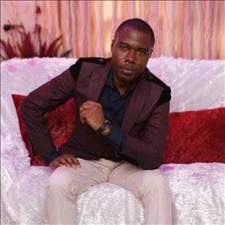 I, Too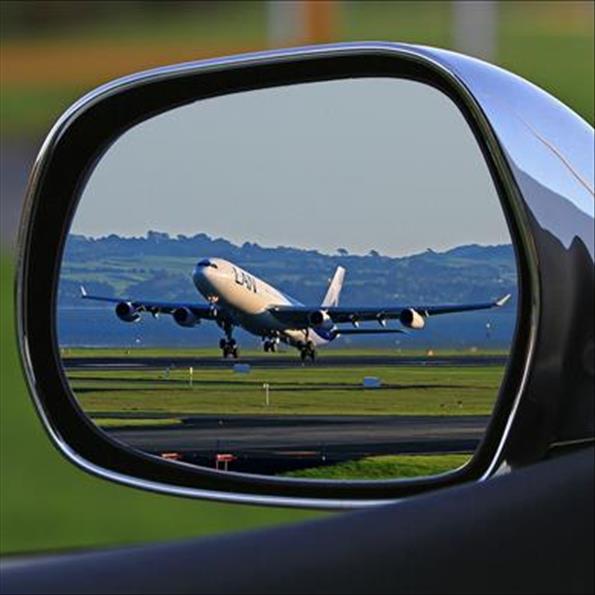 I, too want to travel out
Sitting under the chandeliers
And taking saultry pictures
In front of the fountain.
Updating my social media wall
With pictures of me and the whites
Sitting side by side in a pub.

Or standing atop the snows
With jackets from Saint Michaels
And shirt from downtown stores
My hands in the pockets
In a gesture of a fulfilled man.
Of a free bird from his cage.

I, too want to travel out,
Calling home on a foreign lines
With accent just borrowed
Trying to impress my folks
With strange and flowery words.
With tales of my beautiful world;
Of Winter, Autumn, Fall and Summer.

Sending goodies home
Those I pick from the paved streets
Maybe someone will see my pictures
And tell them in the village I'm now a hero
And my ex-girlfriend sharing the gossip with her mates
On their way to the market.

I want my name on the lips of neighbours,
That the son of an ordinary carpenter
Has jetted far away out
To a land not across the bridge
Or a city behind the long hills
But a land where one has to fly in the sky
And descend like migrating birds.

I want to travel out,
Don't mind whose ox is gored;
Father's bike in a bargain
Mother's garments raise at a bazaar
To fund my voyage to a dreamland
Even those plots that belong to my ancestors-
Will go for all I care.

I too want too travel out,
To a land where grass is green and lush,
America won't be bad,
Australia on my mind,
Canada and England are my dream
Of endless list of lush paved garden.


Trending Now
---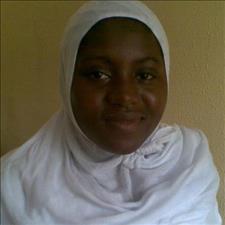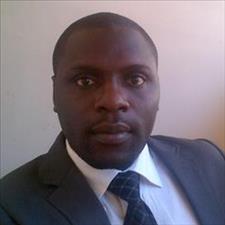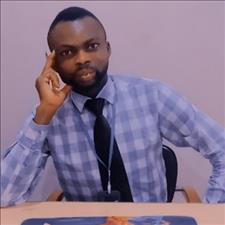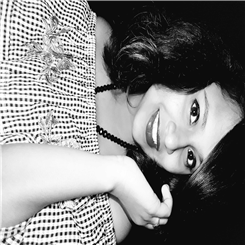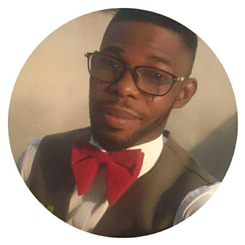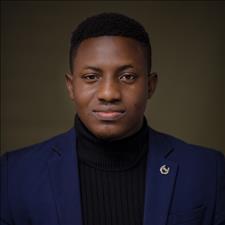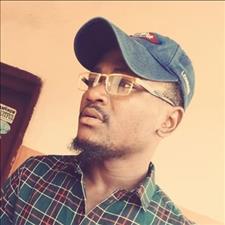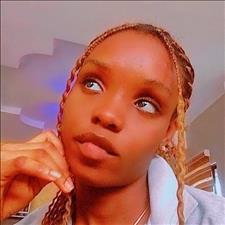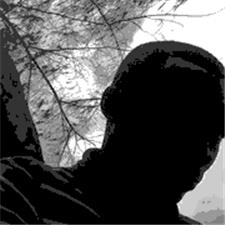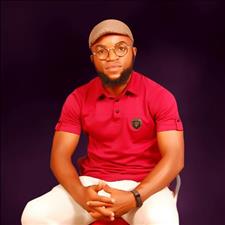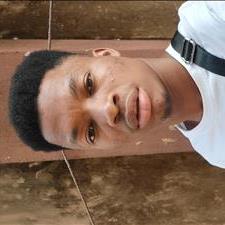 Recently Joined
--- FPG Feeds
---
---