Ediomo Akpan's Profile
--- Kiss me goodnight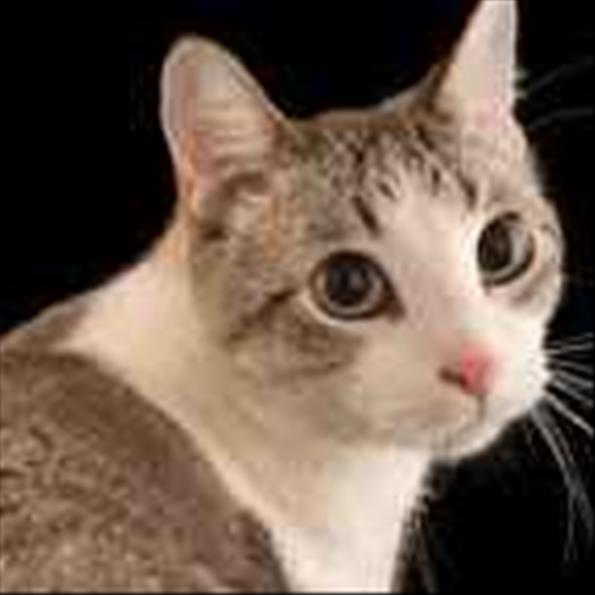 Many things have happened in my life
From breaking hearts to being broken
But what I never saw coming
Was you asking me to kiss you goodnight
That evening we had gone on a date
Eating and chatting happily
The proposal can wait till tomorrow
Since you demanded a goodnight kiss
I kissed you goodnight under the moon
Showering my promise of a future
But you shook your head and simply said
"Just kiss me goodnight, nothing more"
I did as you wanted with many doubts
You never asked this of me before
But when you kissed me like never before
I became lost in that goodnight kiss
You waved at me on my way home
A sad look I spotted on your face
Maybe you hated to see me go
Or was it the goodnight kiss we shared?
I came to your house early the next morning
With a ring in my hands to make you mine
But your home was totally empty
What had happened after that goodnight kiss?
I asked and was told you left for church
So off to the church I did go
A proposal even more beautiful
In a place filled with many people
Getting into the Hall with joy
The whole atmosphere in happiness
Was a couple being joined so early this morning?
Or did that goodnight kiss ruin my mind?
The couple turned and faced the church
And I froze starstrucked at what I saw
You were on the altar married to another
Was that why you asked for a goodnight kiss?
You caught my eyes and your smile ceased
You dropped your head and mouthed "sorry"
So yesterday when I gave you a goodnight kiss
You were giving me a goodbye kiss
Akpan Edy
Edys'words
Trending Now
---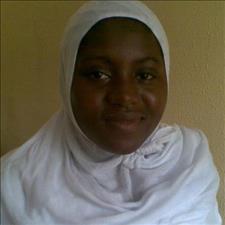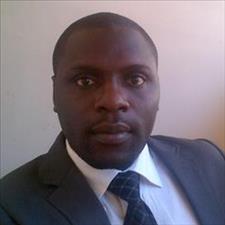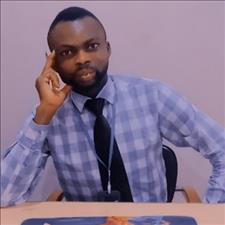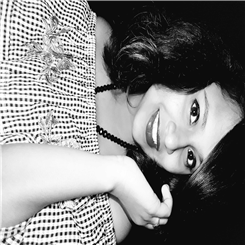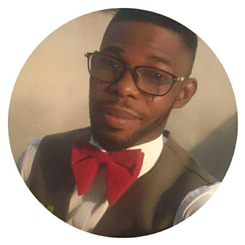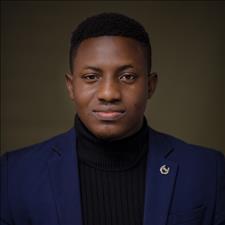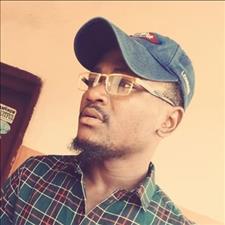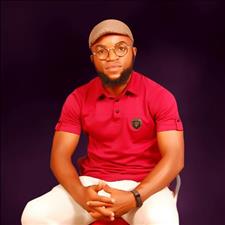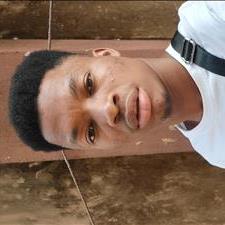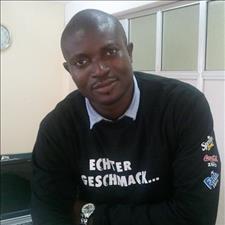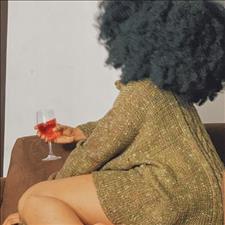 Recently Joined
---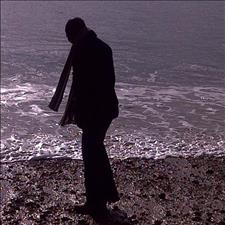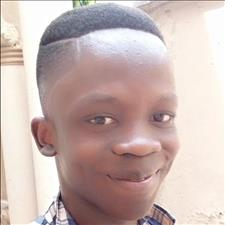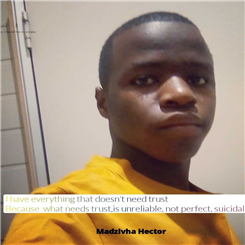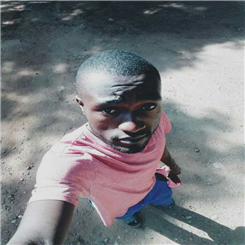 FPG Feeds
---
---