Kolawole Emmanuel
---
Biography:
A Nigerian SHORT STORY WRITER POEM RIDER AYORINDE EMMANUEL OLOWOEYO KNOWN AS "KOLAWOLE EMMANUEL WHATAPP: +2348113035689 THANKS YOU VERY MUCH PLEASE KINDLY RATE MY POEM THANKS YOU
---
Kolawole Emmanuel's Profile
---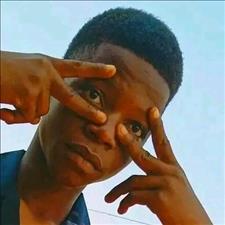 Traditional love!!!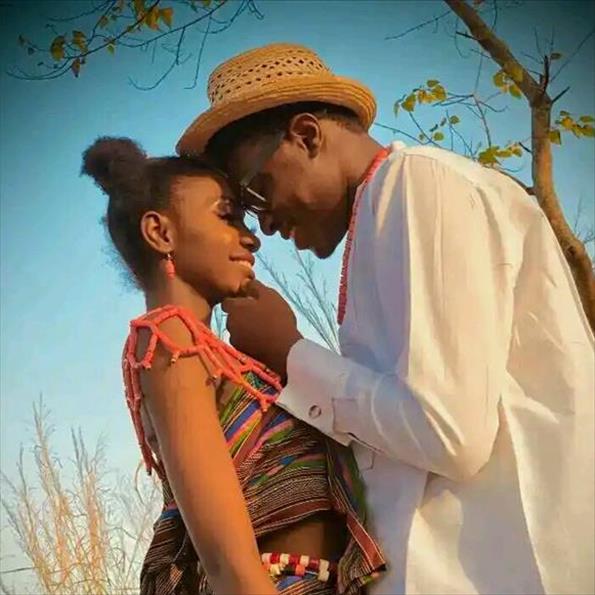 Traditional love!!!
I fly like a bird
to be where you are,
to spend just an evening
in your place afar.
Beautiful music
and exquisite wine -
never has love been
quite so divine!
But soon I must leave
so kiss me farewell,
the last dance is over
as love stories tell.
I'll never forget
the magic of you,
as I'm flying back home
OH! are you coming too?
Beautiful romance
it's love on the wing,
never has true love
Oh" what a traditional love
WRITTEN BY
AYORINDE EMMANUEL OLOWOEYO
KNOWN AS" Kolawole Emmanuel
23:12:2022
Photo of" Lifë Øf Wëst
Trending Now
---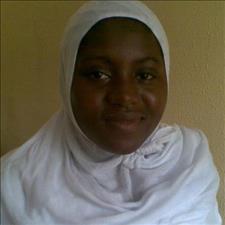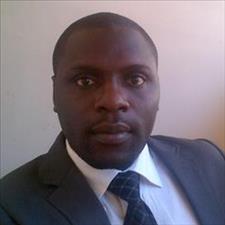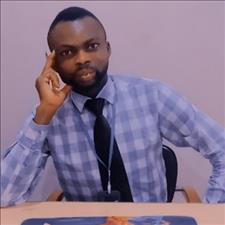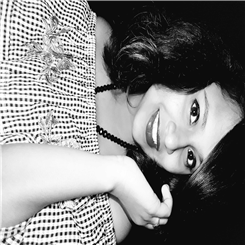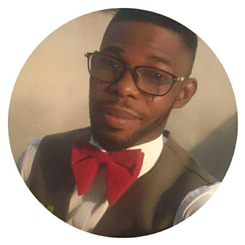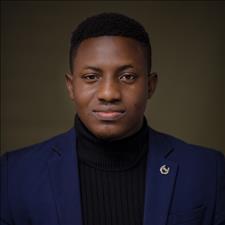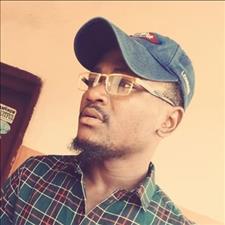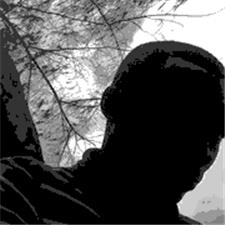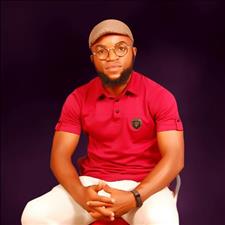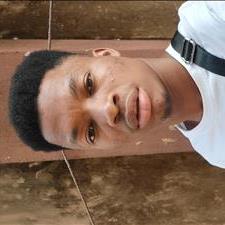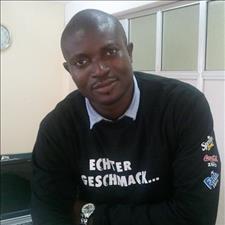 Recently Joined
--- FPG Feeds
---
---