Olamide Odediran
---
Biography:
I am a poet with the pen name Uniqueeunice,am also a model who likes reading and writing.
---
Olamide Odediran's Profile
---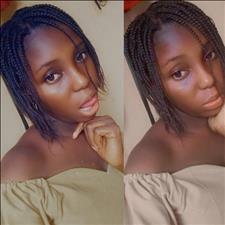 WORD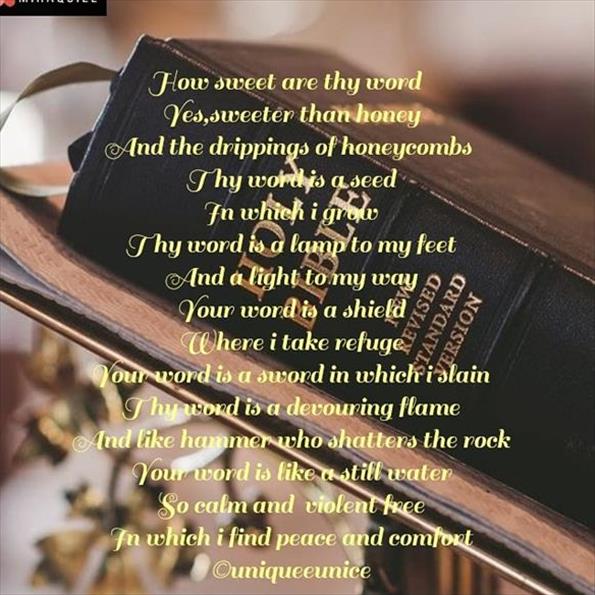 Happy sabbath,
Hope you've been blessed from His word today?
Here is a letter I wrote to celebrate the uniqueness and importance of God's Word.
May His Word never depart from our life.
Dear Stranger,
Am writing this letter with a mixed feelings,the feeling of been heard and the feeling of neglection,am happy i can use this medium to pour out my heart even if you later tear up the letter due to anonymity.
Life is said to be a rollercoaster,it swings forth and back,during the course of my life,i had have my own share of the swing,life has been good and it has been bad,but your word has been a lamp to my feet and a light to way.
When life throws stones and pebbles at me,your word is a shield in which take refuge,it protect me from all sorts of vices,when am down your word lifts my mood,your word is like a seed planted in my life on which i grow.
I know you are equally surprised as i am too when i first detect your word to be comforting and peaceful even though i never see you,your word is incomparable,it is indescribable and it is irreplaceable.
How sweet are thy word
Yes,sweeter than honey
And the drippings of honeycombs
Thy word is a seed
In which i grow
Thy word is a lamp to my feet
And a light to my way
Your word is a shield
Where i take refuge
Your word is a sword in which i slain
Thy word is a devouring flame
And like hammer
who shatters the rock
Your word is like a still water
So calm and violent free
In which i find peace and comfort.
Your word has been part of me,that i strive to hear from you daily,out of all books in the universe,the one that housed your word is my favourite.
Till we meet,i will continue to read your words and hope to hear from you daily.
Love from
One who reads your word
8/4/21
©Uniqueeunice
📷Pinterest
Trending Now
---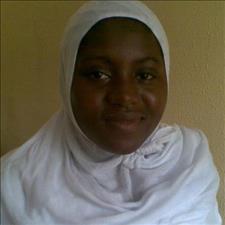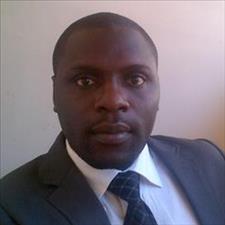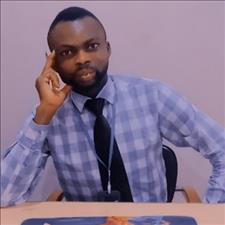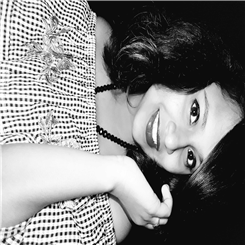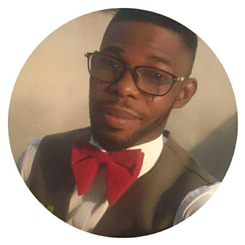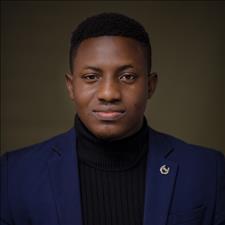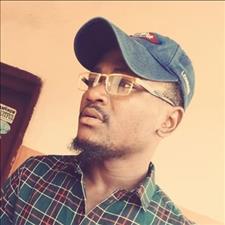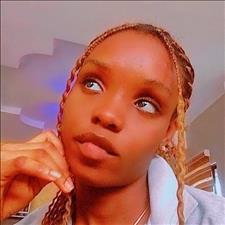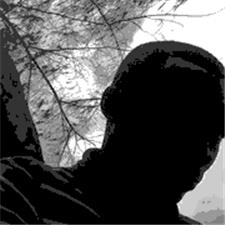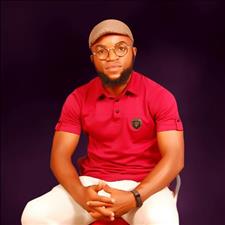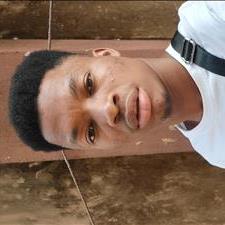 Recently Joined
--- FPG Feeds
---
---