Kolawole Emmanuel
---
Biography:
A Nigerian SHORT STORY WRITER POEM RIDER AYORINDE EMMANUEL OLOWOEYO KNOWN AS "KOLAWOLE EMMANUEL WHATAPP: +2348113035689 THANKS YOU VERY MUCH PLEASE KINDLY RATE MY POEM THANKS YOU
---
Kolawole Emmanuel's Profile
---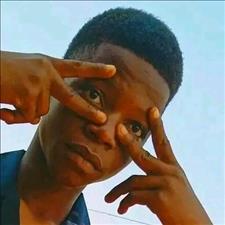 Traveler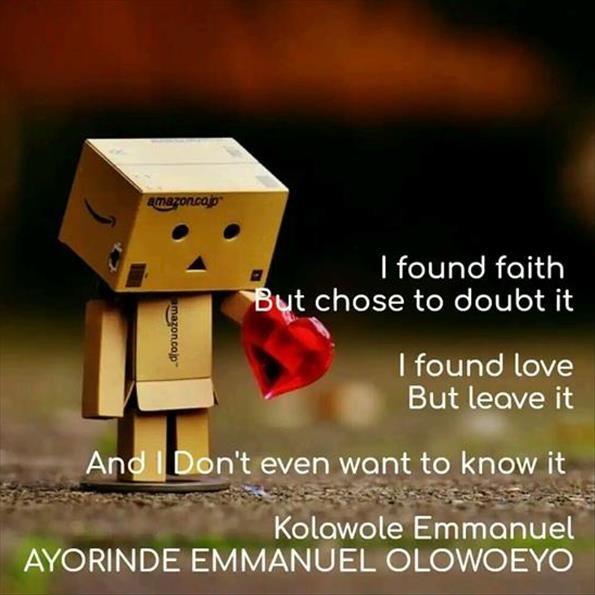 Traveler
Kano nigeria
BY:AYORINDE EMMANUEL OLOWOEYO
♡
I have traveled far and wide
Carrying secrets
and scars
From dry hot lands to greener pastures
And gathering treasure books;
Photo albums
Where in all of them I stand alone!
I have watched the sun rise
And how it set with dearest old friends.
Birthdays flying by
Christmas on trains with coffee cups
New year eves
In cities I don't even know.
I found faith but chose to doubt it.
I found love
But live without it.
Every day I keep hoping
That someday I found peace to hold onto
But then I keep fading away
Family don't even call no more!
Some nights I would stretch my arms
Forward
Like solutions would fall
From the skies
But then I realized
That there is no such miracles
No more.
If my letter gets to you
You are the family I have left...
WRITTEN BY
AYORINDE EMMANUEL OLOWOEYO
Kolawole Emmanuel
Trending Now
---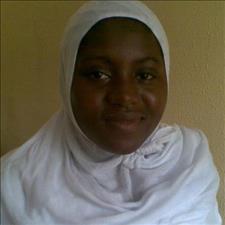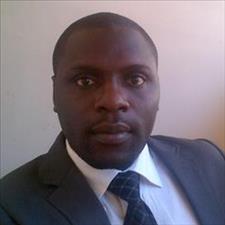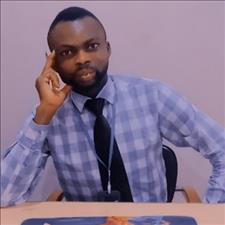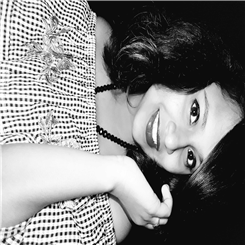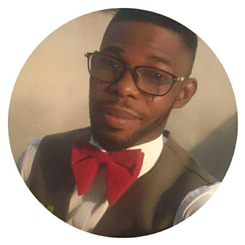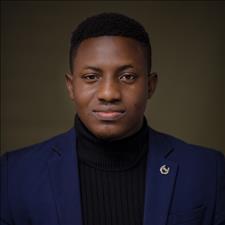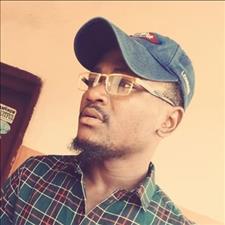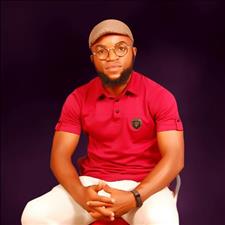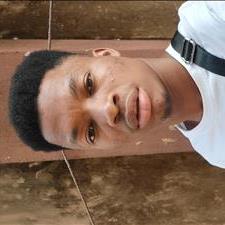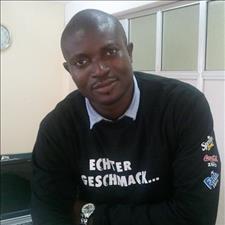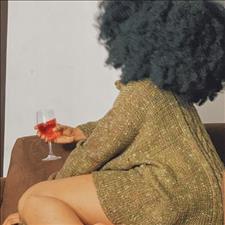 Recently Joined
---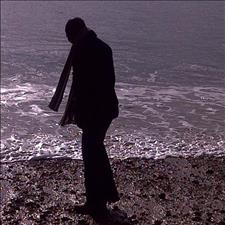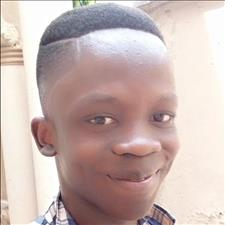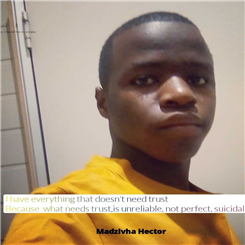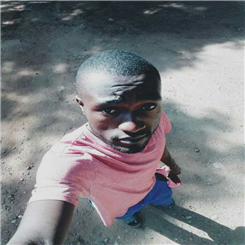 FPG Feeds
---
---