Sunday Olaniyi
---
Biography:
I'M OLANIYI SUNDAY YIU CAN CONTACT ME ON WHATSAPP 08162567446 OR LINKEDIN : OLANIYI VICTOR
---
Sunday Olaniyi 's Profile
---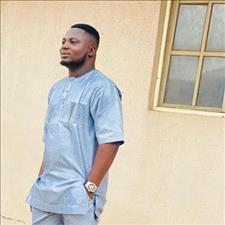 COMING HOME
They say we're off the Bar

Likewise the red-pen off its ink
Whilst we stand outside in a foreign land that we yield no appraisal
We glamour unto to the Ode to hold the feelings
No one but someone could glance through its cup
We're being drawn closer from the ancestors we've been forgetting
Hearing of a roar lion was like a hope for the fears in ones customs eyes
Leaving off the street
At night!!! Will it be cold?
Said by a soul that couldn't comprehend its sadness
Will there be a welcome warmth?
Said by a soul that has lost respect from his lineage.
While on the way 2 bird chirples there claws
Fear gripped mortal with no fangs
No Seer while the Hellhound was lost
Smooth road got tattered and blood was a measure of a pool
How long will it take to get home?
No answer will be given to the infant that knows not what Homeland looks like
Every soul got Drained all just in the fear to make it home but no one will do without the sacrifice of hate nor love 😍
A home will never be a home
Trending Now
---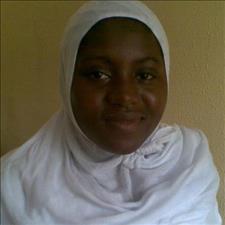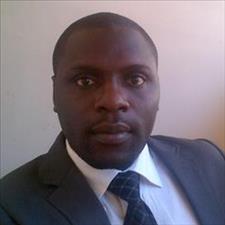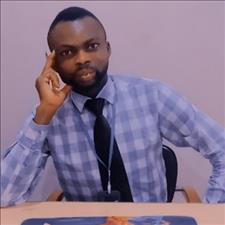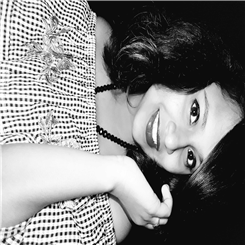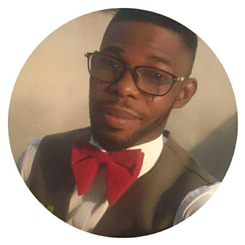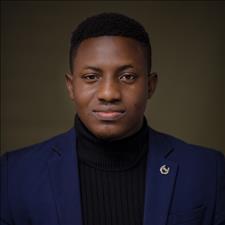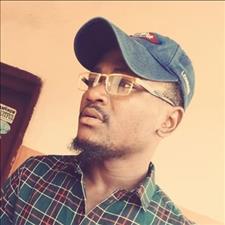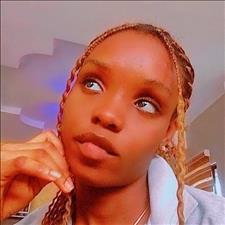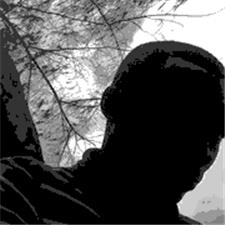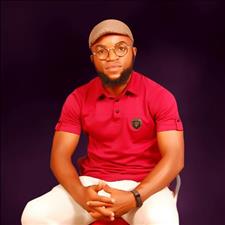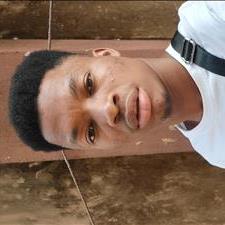 Recently Joined
--- FPG Feeds
---
---