Jonathan timothy's Profile
---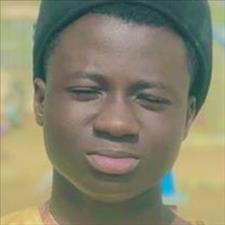 The trials of jethro
Jethro is a young man.
Growing up he had dreams and aspirations.
But all his dreams have been washed down the drain.
Life has been unfair to jethro.
He has bitten from the sour part of life.
And now his teeth are arching.
He has been to the tickest part of the forest and now he has lost his way.
Life has shown jethro no mercy.
Jethro has been through the toughest of life.
And now it seems all hope is lost.
Spending fours years in the university
Jethro is now hoping that his education will bring him fortune.
But employment has become the reward for his hardwork.
Toiling through the night.
Working hard under the hot sun during the day.
But nothing seems to be working for jethro.
Feeding from hand mouth has become the ordeal of jethro.
But it seems jethro is keen on not giving up.
He seems to be shaking the shackles and chains that life has entraped him with.
He seems to be taking each blow life is throwing at him.
Even though he has fallen many times,he keeps rising up.
Even though opportunities aren't coming.
Jethro seems to be building doors of opportunities for himself.
He seems to be turning every disaster into opportunity.
He seems to be finding everyway to be free from the dungeon life has kept him in.
He seems to now understand that the price for freedom is everything
Trending Now
---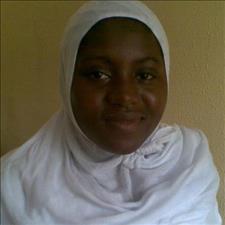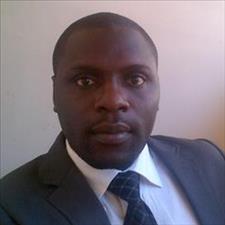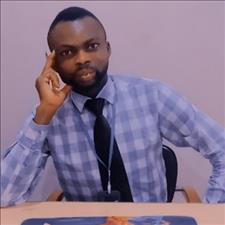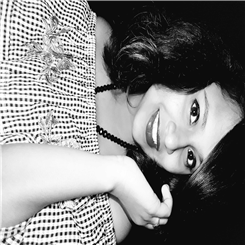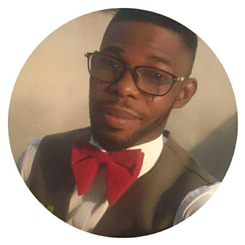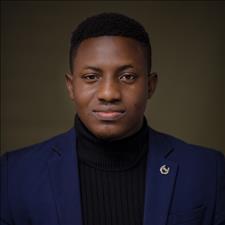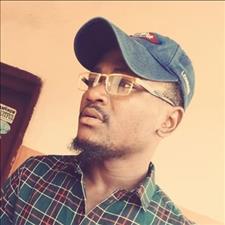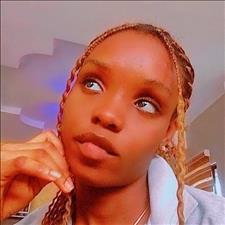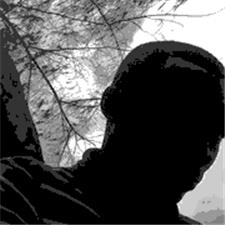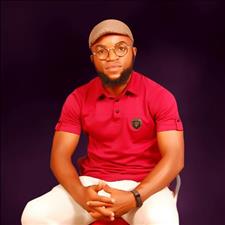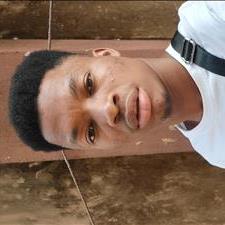 Recently Joined
--- FPG Feeds
---
---