Vionde Miracle
---
Biography:
Live, Love, Laugh!
---
Vionde Miracle's Profile
---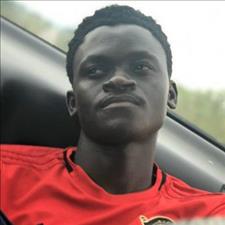 Fallen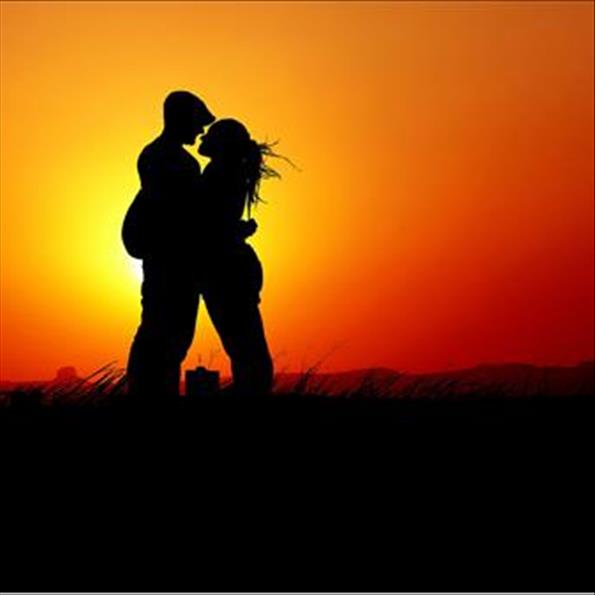 In the beginning my world was without form, and void, then you came from a part of me looking absolute, and coy.
How could I not be astounded by heaven for taking from me and leaving me complete?
How could I not be startled with a couple of butterflies in my belly?
Here was I in the middle of perplexity before my exact opposite, my variable clone. And with our eyes when we took a ride on our supple and muscle flesh we burnt fiercely even in winter.
If we lit up so badly with a simple facial then we are a mystery I wanna spend my entire life understanding.

Trending Now
---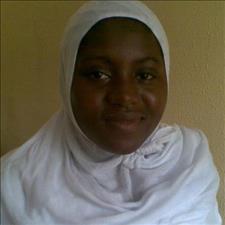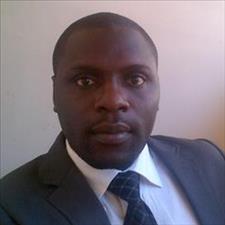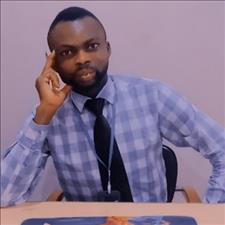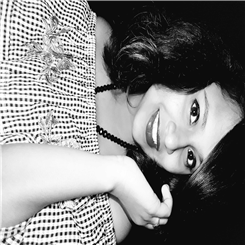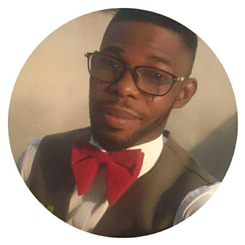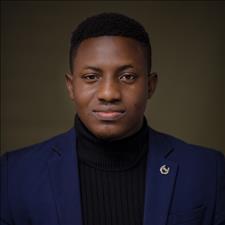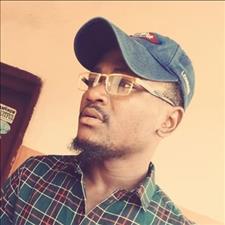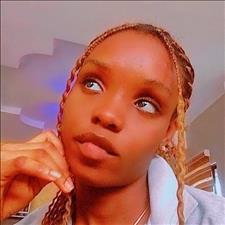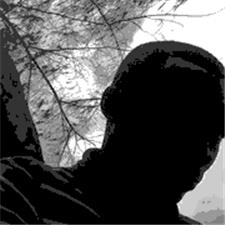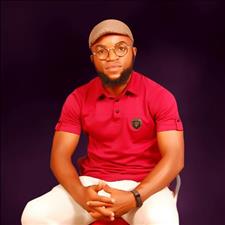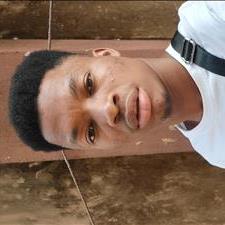 Recently Joined
--- FPG Feeds
---
---