Emmanuel Taiwo's Profile
---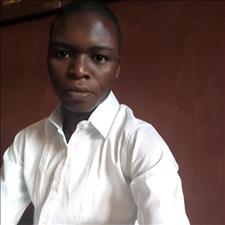 Adventure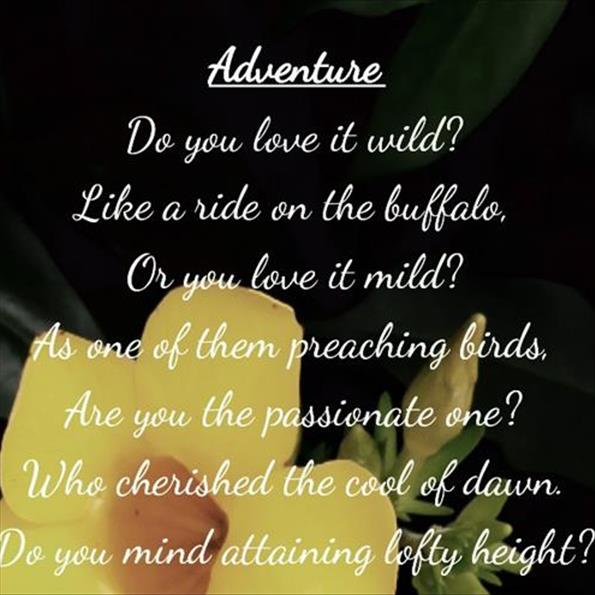 Do you love it wild?

Like a ride on the buffalo,
Or you love it mild?
As one of them preaching birds,
Are you the passionate one?
Who cherished the cool of dawn.
Do you mind attaining lofty height?
Like swimming the high tides,
Or should I break it down?
And crave solace afforded by silent waters.
If trum-trum goes the dark rivers
Let us dive right in
And feel the by rippling rhythm.
Trending Now
---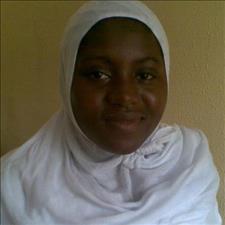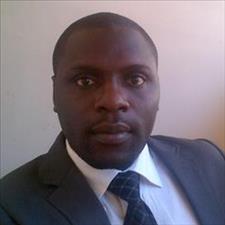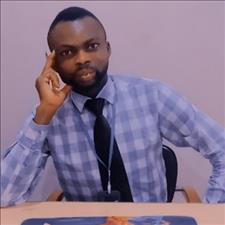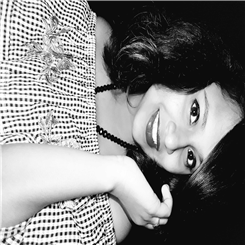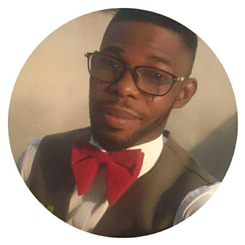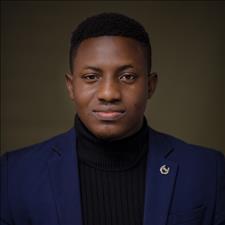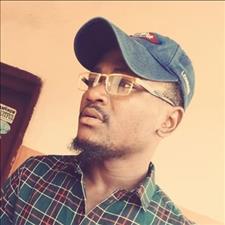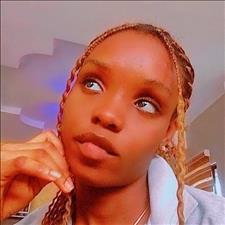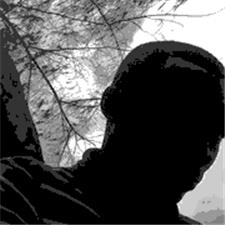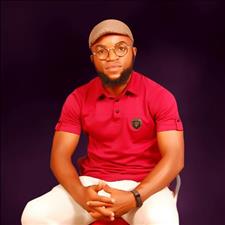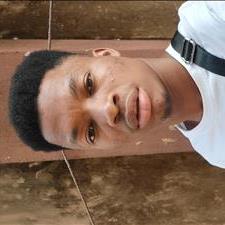 Recently Joined
--- FPG Feeds
---
---