Bayo Akinnola
---
Biography:
A prolific writer and database administrator.
---
Bayo Akinnola's Profile
---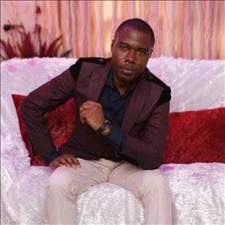 The Sound of Alert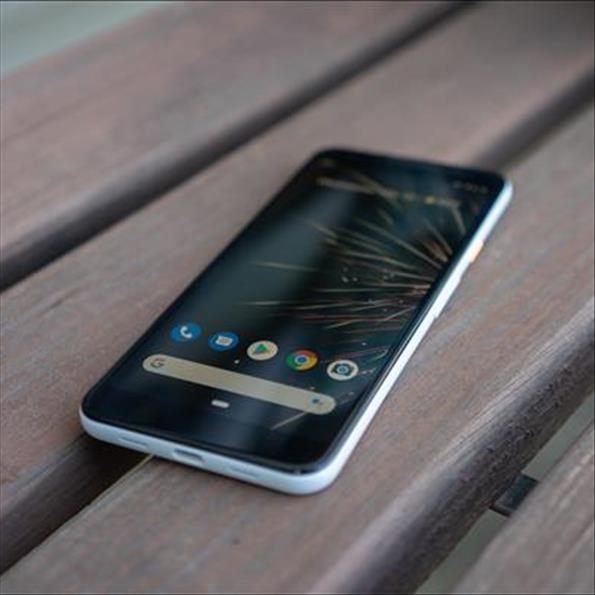 No cymbal or drum
No percussion of any means
No fingers on the chord of a guitar
No piano in the background Silence fills everywhere
No single clapping of hand.

Music mixed in the bank,
Wired through the account number
Sent to the mobiles on palms
Anxious minds waiting anxiously
And when it comes;
It lands with sweet melody.


Civil servants counting the calender
How the day has been so slow,
Company owners' temper rising
How time flies so fast,'
Corper' waiting for 'allowee'
Like an hungry dog at the slab of an 'Alapata'.

'Alakowe's pocket has long gone dried;
'Guguru-perere, epa-perere'
But at the arrival of the almighty alert;
Pizzas and suya in trouble,
'I don get alert godwin'

The only song that opens the teeth of a wicked man,
The ultimate mood changer
A magical melody:
Poor man sees you and his ego rises,
Girlfriend sees you and calls me honey,
The sound of alert, oh what a sweet song-

No drumming,
No clapping,
Never played on a radio but it tops chart,
Play it a thousand times you'll never be bored,
A melody to the souls of campus students,
What a vibe to the souls of mankind.


Trending Now
---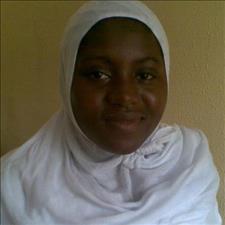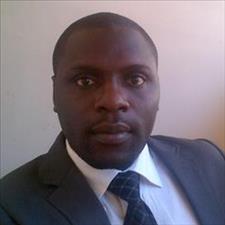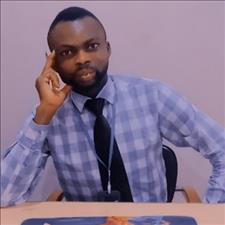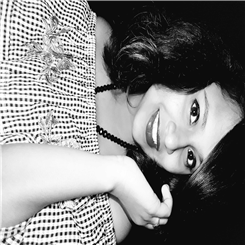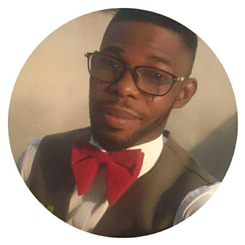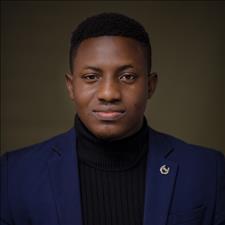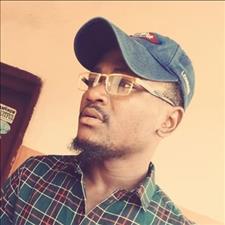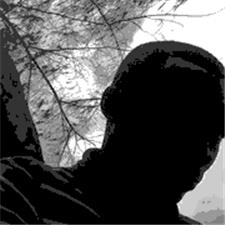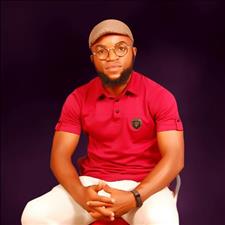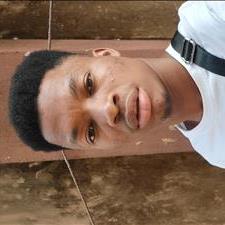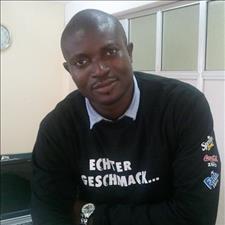 Recently Joined
--- FPG Feeds
---
---