Sunday Akinbamido
---
Biography:
Sunday Yemi Akinbamido is an erudite Programmer, a Poet and Preacher of the good news. His philosophy of life is based on the phrase "you can't take it with you", "For we brought nothing into this world, and it is certain we can carry nothing out." 1 Timothy 6:7 -KJV.
---
Sunday Akinbamido's Profile
---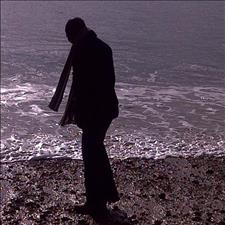 I'm All Yours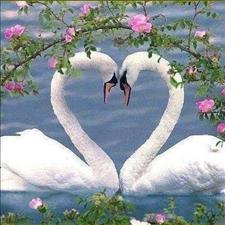 I'm all yours,
The reigning queen of my heart.
You came into my life,
Like sunshine that engulfed the darkest hours.
You speak gently to the source of my inspiration,
To bring out ingenuity in me.


Coming together as one,
A step to greatness, empowerment for enlargement.


From coast to coast, I will sing of you.
You are Blessed Blessing,
Though there are things we share in common!
Is it the way you talk or the way you laugh?
Amazing, Quite Amazing.


What a wonderful Damsel of a noble birth.
The epitome of beauty character wise.

You'll be in my heart,
From this day on , now and forever.

Copyright (c) 2009 Akinbamido Yemi.

Trending Now
---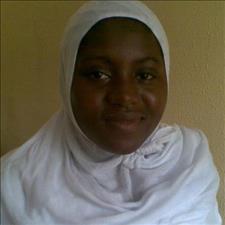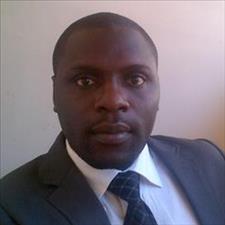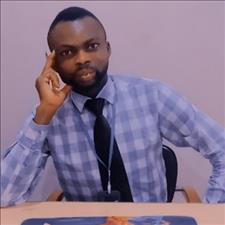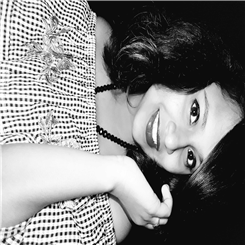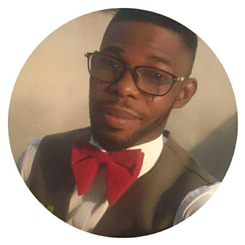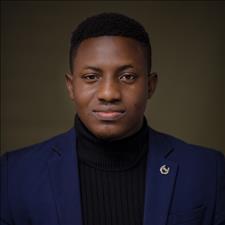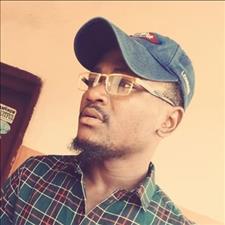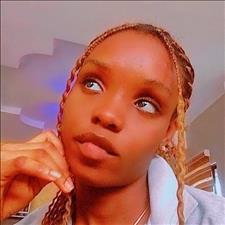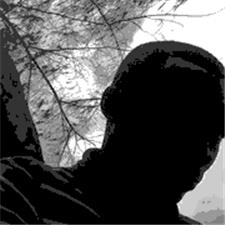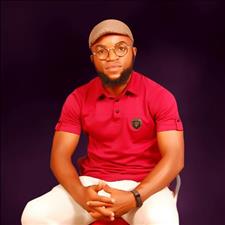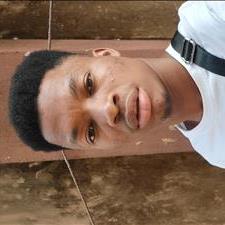 Recently Joined
--- FPG Feeds
---
---