Bayo Akinnola
---
Biography:
A prolific writer and database administrator.
---
Bayo Akinnola's Profile
---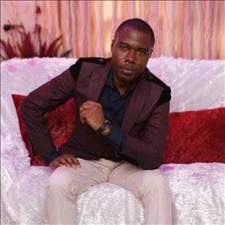 The Girl I'll Marry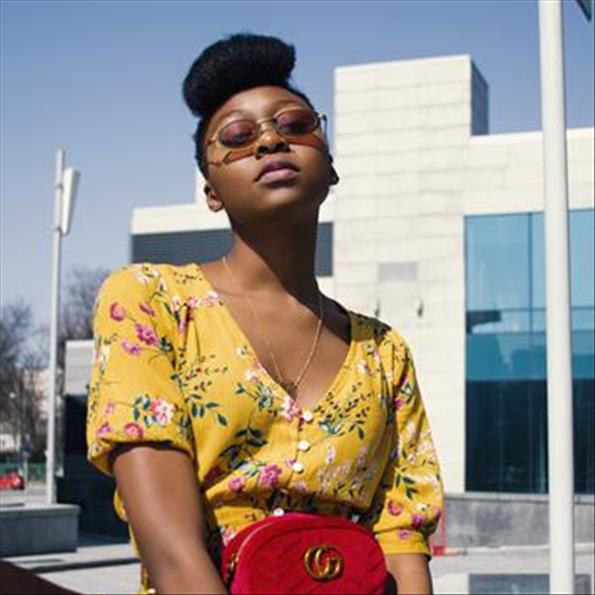 I'm going to get married in the spring,
When sun and rain are mild,
And birds fly around in varying colours,
When countrysides smell of blossomed shrubs
And the sky is clement enough-
To talk about love.

Momma, I promise my bride will come soon,
I've found a girl down, down the town,
Out of whom I'll pick a wife,
She was made out of me:
Formed out of my nine ribs
While I was far asleep; dreaming.

Before the next yam festival,
I'll be here with her, sitting next to the tripod stand,
Fanning the embers to fire,
Washing the old mortar and pestle.
My eyes looking at her eyes
As we pass the morsels inside the buccal cavities.

Tomorrow I'll bring my flower,
Scents like petal from paradise
Seeing her glowing under the luscious village night.
She will have some 'laali' on her wrists,
Her legs delicately tapping the ground-
Like an egret on the rope.

She'll have all that African girls have:
Dark like an 'Ishin' seed,
Or fair like newly cooked moin-moin in the leaves.
Her voice like smooth song,
Her hair long and weaved
And her curves like that of an old Bentley.
Trending Now
---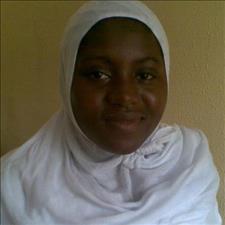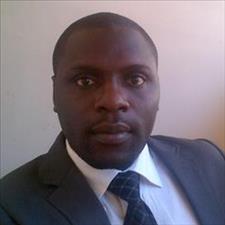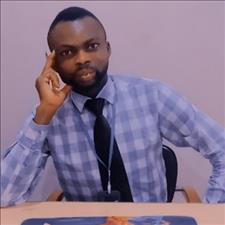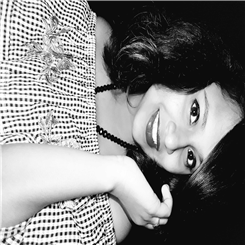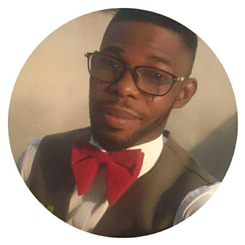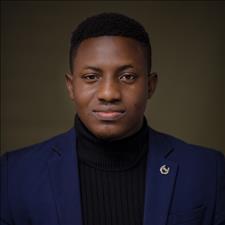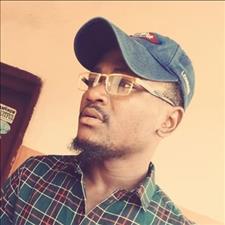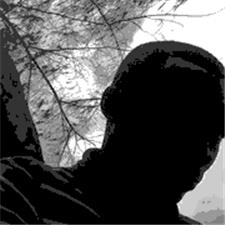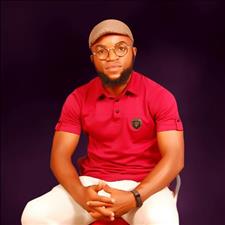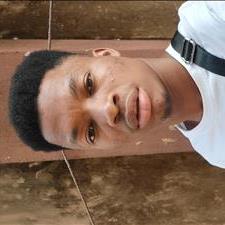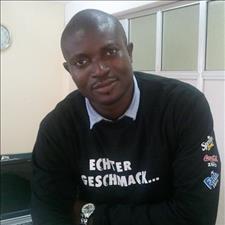 Recently Joined
--- FPG Feeds
---
---