Jimi Olusola's Profile
--- Moooooooo.........
They trundle the path of humanity's core,
And in their wake, spewing societal flaws.
Our brethren, nomadic, ancient bedfellows,
All looking sanguine and so gently mellow.
From yore, these men-beasts have been part of our scene,
Azure and astute, and the atmosphere clean,
Then overnight, swaths of corn bowed to the mass,
Of the creatures we eat, and endangering the class...

"Bossman, talk to us, we don't like what we see,
Communities bare, and villagers don flee".
"Your people have started a meaty jihad, and now, it has become such a National fad..."

"Relax, no shaking, we've got it all covered, We'll set up some camps in your very backyard.".
And thats how the story of Ruga was born, Amidst huge suspicion, and a load of deep scorn...

"La-yen-bi- ko, never", the Buga was such, That the warlords and eggheads all met in a bunch.
"These people, we know them, no iota of truth, cos they'll come in and harvest our deep seeded roots..."

"Aaha, not by force" chimed the scribe of the fort,
"Feel free to be out, we won't take you to court.
For you that you're in, please just give us some place, and we promise no one will tinker with your space..."

And so, the story'll go on, on and on,
One nation, our destiny shattered and shorn.
Yes, governance is filled with such affray.
If you believe, look up, close your eyes and pray.
Olujimi Olusola III
July 2019.
Trending Now
---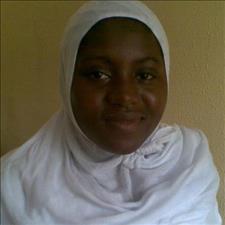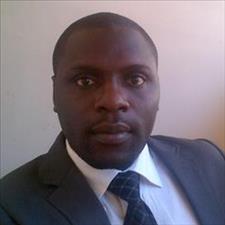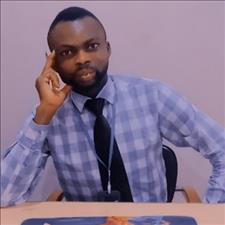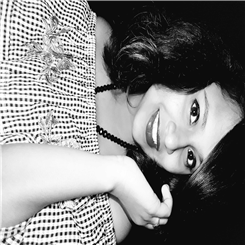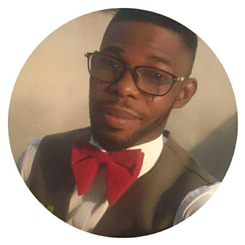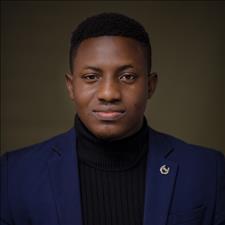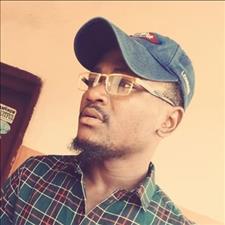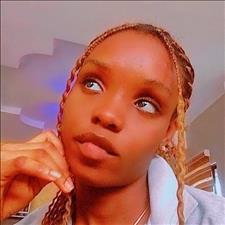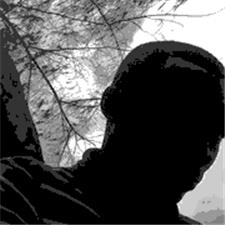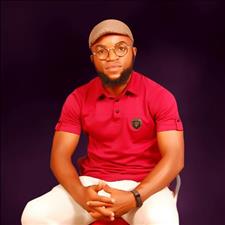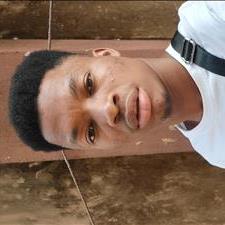 Recently Joined
--- FPG Feeds
---
---