Bayo Akinnola
---
Biography:
A prolific writer and database administrator.
---
Bayo Akinnola's Profile
---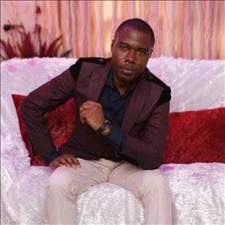 My Scars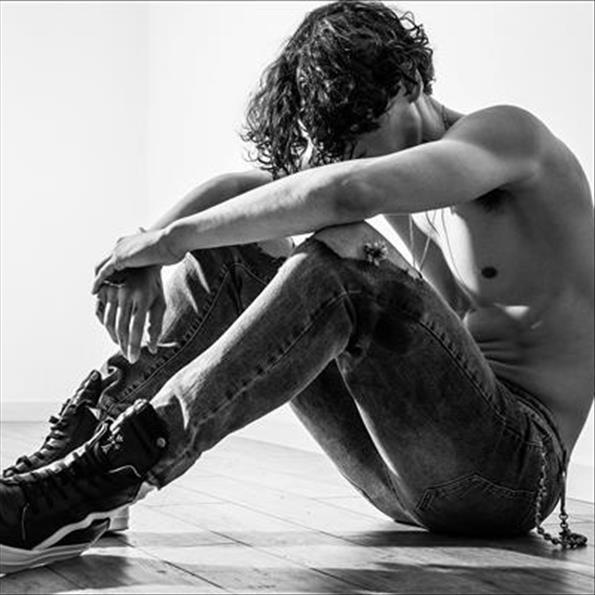 Insignia upon the layers of my skin.
Come brother; let me show you:
Memories of my past
Stings endured, bites, fangs and tan from the other side of a yellow sun.
So, when you see me again crossing your path.
See a man who had been through the fire,
A constant traveller.

Come dear let's discuss
About the pigments on my body
A mirror I see on my days:
Time; to breathe, to think, to joy
And to love
A succour; a friend; a secret and
Reminder of hopes and dreams.

Who told you man hasn't cried
Have you been to the moon and back
only to go and pick some specks on the eyes of the milky ways?
Have you ever died, so you can live?
Have you ever llived; so you can die again?
Come peep my scars and find the meaning of tears.

These scars are mine,
They belong to the past I had lived,
The torment I had left
With some hope of better days ahead:
Tides on the ocean of life
And some fishes in my net.

Where my scars came?
Maybe from the falling glass on my skin
Maybe from every road I might have taken
Maybe from the moon
Or the rising of the sun
But all I know is my scars are mine forever.
Trending Now
---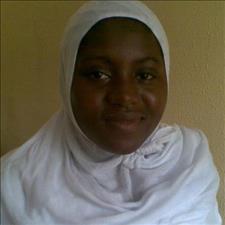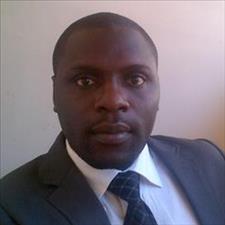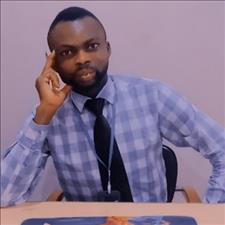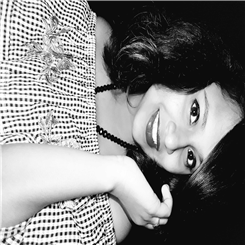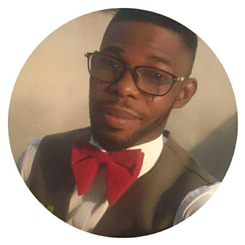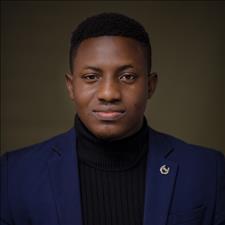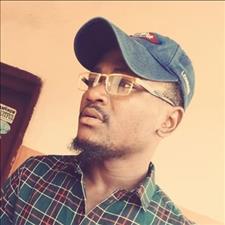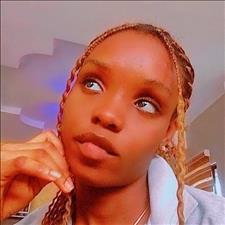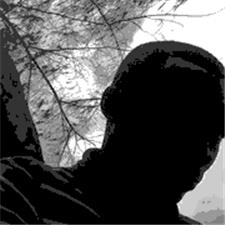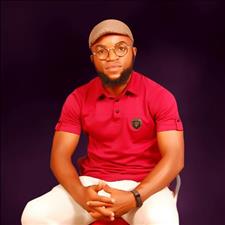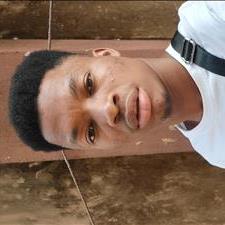 Recently Joined
--- FPG Feeds
---
---