Abdulhazeem Popoola
---
Biography:
Popsman Poetic Poet
---
Abdulhazeem Popoola's Profile
---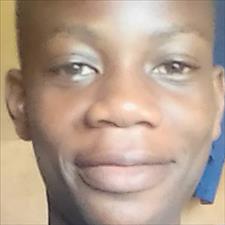 Ode to my TUTOR
AN ODE TO MY TUTOR
I dreamt a dream
I found self in a land
With siblings ill - clad
Crying of the cold environment.
It was a long dream
And to wake up is the ultimate desire
Beyond the will of any mortal
So sudden there was a betrayal
From a cock - a - doo - dle
That was displaced by a master
A master of knowledge
Saying , " oh know - Time to learn "
For my ill cladding in the dream
Is the knowledge: A displacement .
To every living creature
Who is starved of knowledge
Is in a state of ill clad
Knowledge shields the ill cladding nature of a man
Adoration to my master
That saved me from the cluster of ignorance
I will never reward you with vengeance of evil
For thy power is so magical
Oh master ! When I was raw and crude
You refined and defined me
Placing me on the right path .
Forever you will continue to dwell in my heart.
Trending Now
---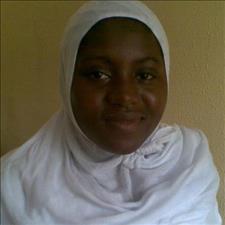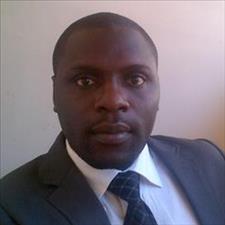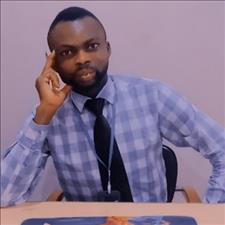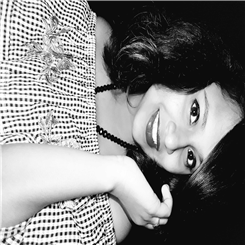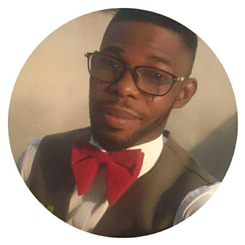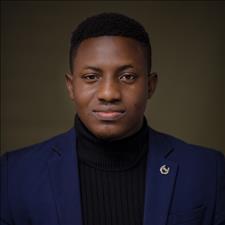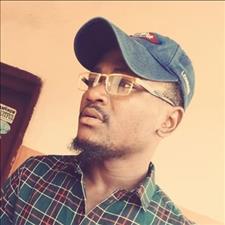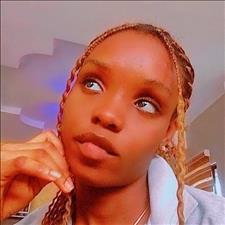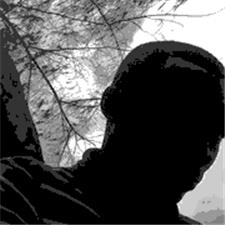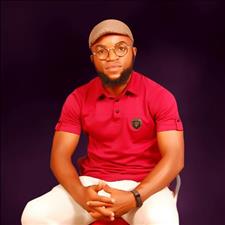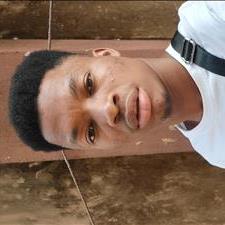 Recently Joined
--- FPG Feeds
---
---