Owoidoho Elijah
---
Biography:
Am a young poet who has great dreams of becoming one of the greatest poets alive. At age 9 i have written over 50 poems and have written two books Though Poetry doesn't thrive in Nigeria, but i pray a time will come where my talents shall be awarded and celebrated i still remain #debar
---
Owoidoho Elijah's Profile
---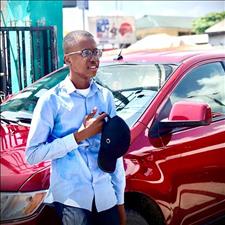 An Orphan With Parents!!!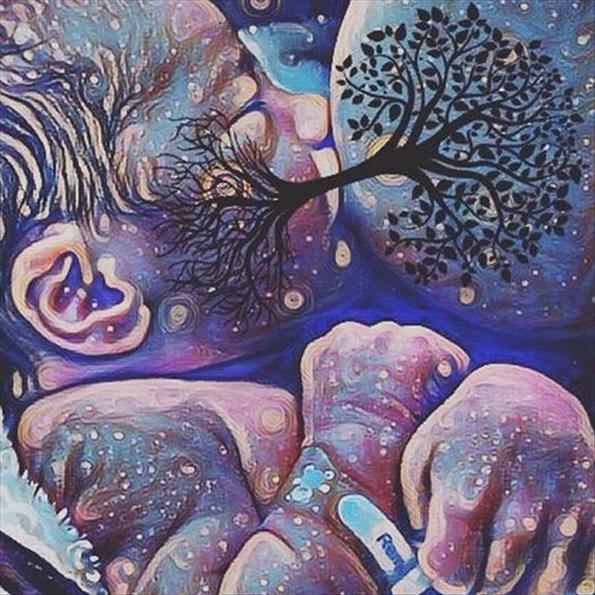 An Orphan With Parents!!! by debar
Everyone says mine is good cause I've got parents
They all think am not lonely and have nothing to worry about!
They count themselves unluckly to have lost their parents!
To them those with parents are lucky!
But they fail to consider the pains I recieved from the so called parents!
How i wish i was an Orphan so i wouldn't be judged!
That pain of waking up with people thinking it's all well with you
Meanwhile you know you are alone
when no one seems to understand you
When they think if you eat and have shelter thn you are good to go!
Some do have parents but only a few can boost of a father and a mother!
I don't think am the same with 'them'
My fault and sin is that i tend to see things deeper than they do
How I wish I was an Orphan so i would get used to being alone!!!
Trending Now
---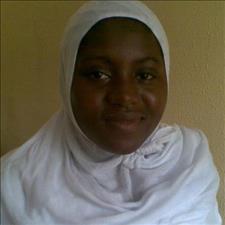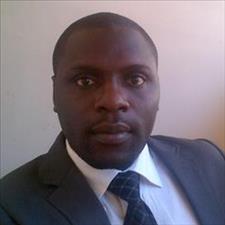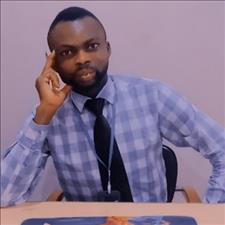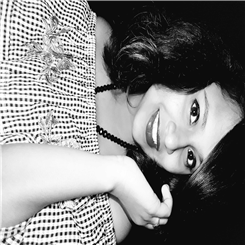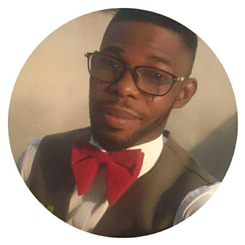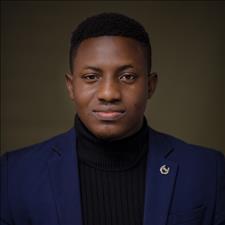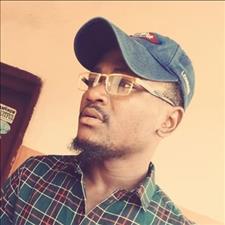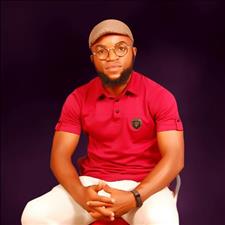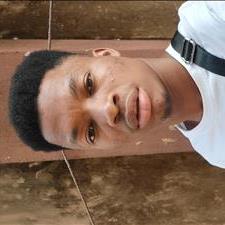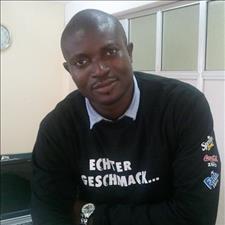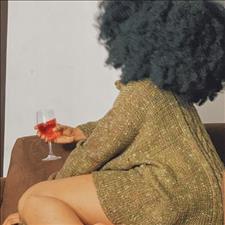 Recently Joined
---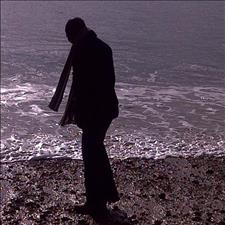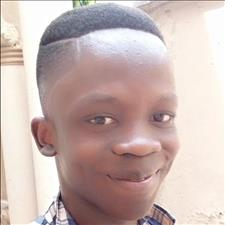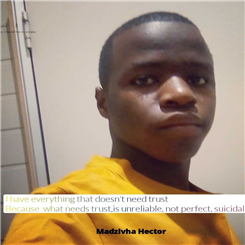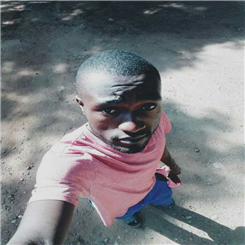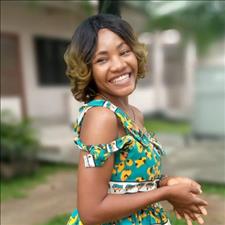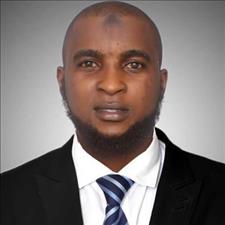 FPG Feeds
---
---