 Goodness Ibeh
4/18/2020 4:02:43 PM
As our lips embraced
All fears and worries were lost
As I felt brand new Alex Ogoh
4/4/2020 10:16:53 AM
The flowing beach
the setting half gloomy sun
Kiss in the moon Olalekan Ayoola
2/27/2020 1:01:16 AM
Need not say the word

Our hearts screams it loud enough

The sea our witness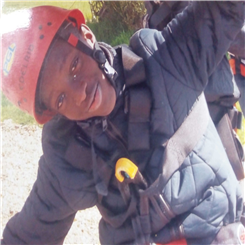 Akinsola Akinbiyi
2/19/2020 8:49:58 AM
At the cool of the evening
Our love show to the world
It can endure the test of time,
And the roaring of the sea
Show our love
Strength to stand the test of man.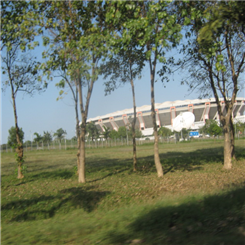 Bola Akin
2/17/2020 8:46:03 AM
In a cool wonderful serenity, our love blossom.
By the seashore, holding each other till eternity.
As the ocen waves splashing forever.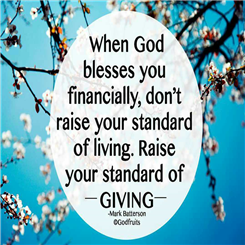 Sola Akinnola
2/14/2020 2:12:09 PM
You'are the one, the special one
Anywhere I am , anytime on earth
My mind keeps connectiing to you love.